Death of Rose – Back on Track for PC Release in 2020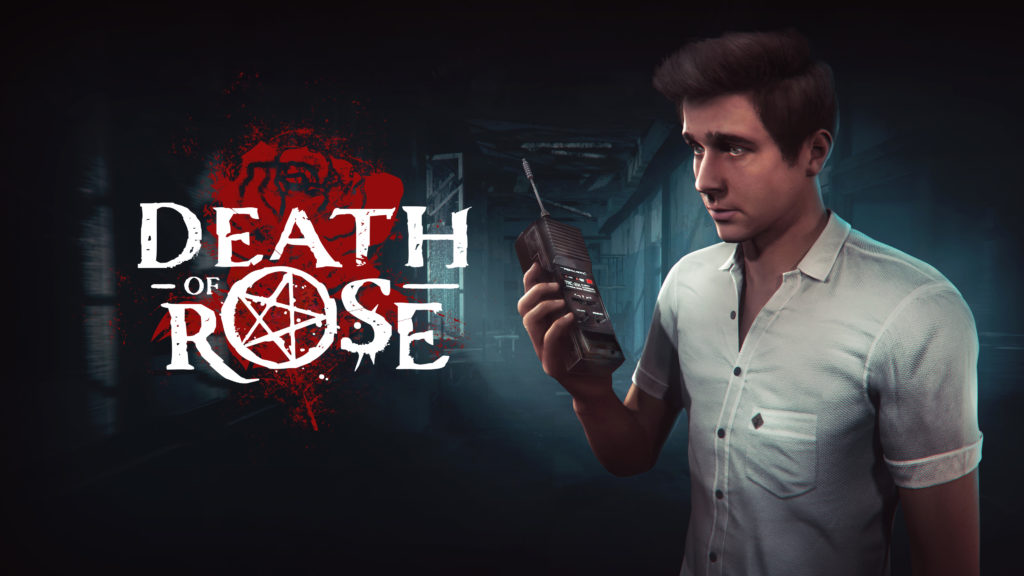 Back in February of this year, we reported that Death of Rose, the first installment in a third-person survival horror series, would soon be releasing on Steam. Shortly after that announcement, the game was abruptly canceled. The cancellation was announced by its independent developer, Artur Łączkowski via his Twitter page.
Since then, however, the game looks to have gotten a new lease on life and is now scheduled for release once again on Steam. In a press release dated August 5th, 2020, Feardemic, a wholly-owned subsidiary of Bloober Team, and Artur Łączkowski concluded a publishing deal that will now see Feardemic publish the game sometime in 2020.
In a statement about the publishing agreement, Scott Millard, Managing Director at Feardemic, said:
Death of Rose is going to be quite a debut for Artur Laczkowski. For such a young game designer he has created a very fluid narrative and surrounded it with an incredibly heavy atmosphere whilst at the same time juxtaposing with his own youthful approach to game making. I am pretty certain that this is the beginning of a long career in the games industry and we hope Feardemic to be part of it.
Death of Rose is the first original game from Artur Łączkowski whose fame as a programmer grew from his emulation of P.T., the cult-game designed by Hideo Kojima in collaboration with film director Guillermo del Toro. In it, you play as Scott, a young man who lives to keep a record of long-abandoned buildings while searching for proof of the paranormal. Along for the journey is Beth, Scott's long-time companion and best friend.
This first chapter of Scott and Beth's tale brings them to an abandoned school allegedly known as a place of worship for a deranged cult. The unsettling rumors that surround the school make Beth stay in the car while Scott goes in alone to investigate. Will Scott and Beth be able to survive and unravel the dark secret the school hides? Or will their blood-chilling adventure strip them of those closest to them and their sanity?
Key Features:
A unique narrative experience that goes beyond the tropes of the horror genre.
An intricate multi-layered story set in a long-abandoned school full of dark mysteries to unveil and complex puzzles to solve.
Interactive dialogues that will let you shape the relationship between the characters and uncover the revelations that haunt each of their lives.
Captivating visuals, a nostalgic soundtrack, and a haunting sound design.
Currently, Death of Rose does not have a set release date but Feardemic expects to make further announcements in the coming weeks confirming release dates and premiering exclusive new game footage. You can head on over to the Steam page for further details and to add it to your watchlist.
In addition to finding a new publisher, the developer has also released a brand new reveal trailer. Check it out below!