Dead Rising Re-Releases Drop on September 13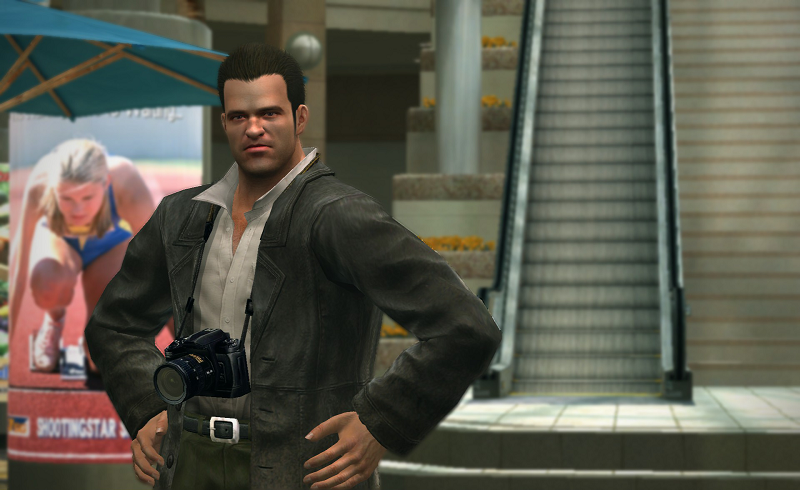 Capcom has announced that the original Dead Rising, Dead Rising 2, and Dead Rising 2: Off The Record will be hitting current-gen consoles on September 13. The first game will be coming to Steam as well on the same day. The games will be available as digital downloads on Xbox One and PS4 in North America and Europe for $20 a piece, or together for $49.99. The first two games will have physical releases as well for both consoles starting on 9/13.
As far as what has been done to these ports, they're reported to all run at 1080p at 60fps, including the first game in the series which never left the Xbox 360. All DLC will be included with each title.
Dead Rising remains one of my favorite games ever, so I'm excited to give its PC port a try. It may not be as technically impressive or as big in scope as its sequels, but something about it is just so addictive.
59647
true
false
true
false
true
true
false
auto
false
ease-in-out
300
auto
false
0
true
false
%curr% of %total%