Dead Rising PC Footage Stealthily Released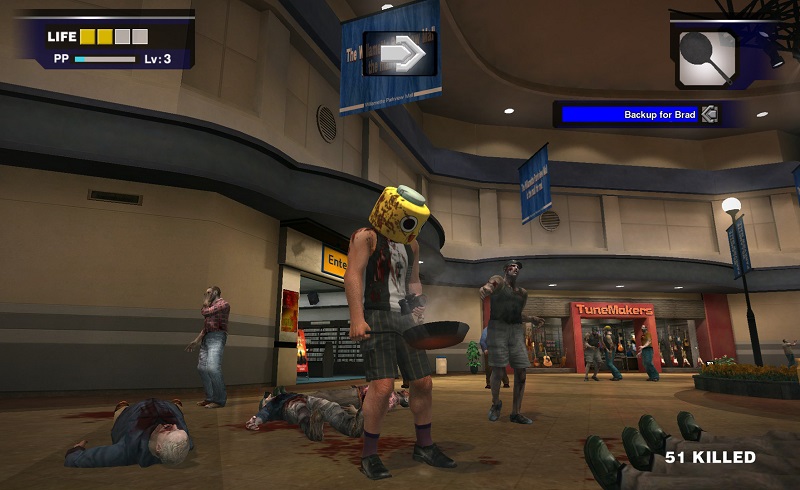 Capcom's WBacon, their man on the frontlines of Steam game support and updates, has released footage for the PC version of the upcoming Dead Rising. The clips show off the first few minutes of the game and it looks as expected.
Running in 60fps, Dead Rising's current gen port doesn't look bad at all. It looks just about how I remember. There's no word on whether or not the game officially received new textures and whatnot, but based on the footage, it hasn't aged too badly.
The PC version has graphical settings for refresh rate, V-Sync, Anti-Aliasing, Shadow Quality, Texture Filtering, FPS, and Motion Blur. Look for its release on September 13 on Steam, Xbox One and PlayStation 4.
[Source]