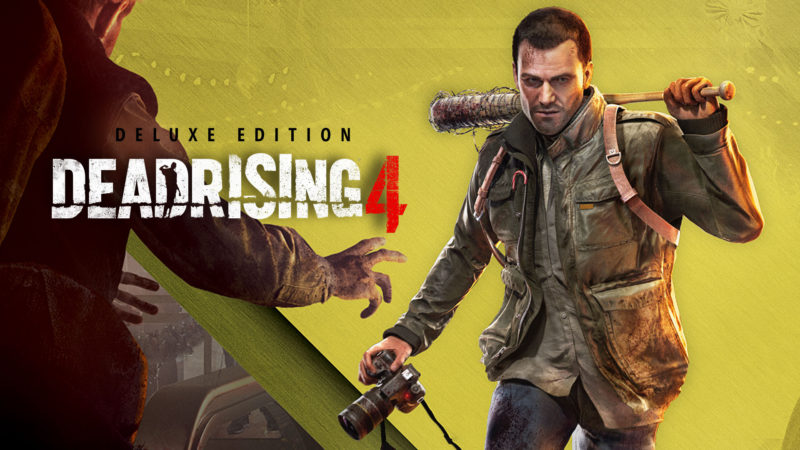 Today Microsoft and Capcom have revealed the Dead Rising 4: Deluxe Edition, detailing what content comes inside and in turn with the game's season pass. For starters, the timed mode once a core part of the gameplay experience of Dead Rising is now DLC.
The Dead Rising 4 season pass, priced at $24.99 (or bundled with the game for $79.99) will include three pieces of additional content: Stocking Stuffer Holiday Pack – festive weapons, costumes, vehicles, etc., Super Ultra Dead Rising 4 Mini Golf – a four-player golf mode that brings back the wacky antics of Dead Rising 2's competitive mode, and Dead Rising 4: Frank Rising – a return of the timed mode, where Frank is infected and has to find the cure within a limited time window before he becomes a zombie.
It's concerning that an aspect of the series that's been included up until Dead Rising 3 is going the way of paid DLC, but perhaps the content will make a few more changes other than just adding context and a timer.
The full description for the DLC states "zombies are getting smarter, people cannot be trusted and paramilitary forces are plotting to wipe out Willamette." This could simply be the general premise of the game with said context (Frank being infected) and timer added on top, but here's hoping it's more of a What If scenario with major like Off the Record was. I'd really hate to see the mode merely lifted from the core game to later be added for an additional cost; that's not cool.
Dead Rising 4 is due for release on December 6 on Xbox One and PC (via the Windows store).