Dead Island "Ryder White" DLC gets a trailer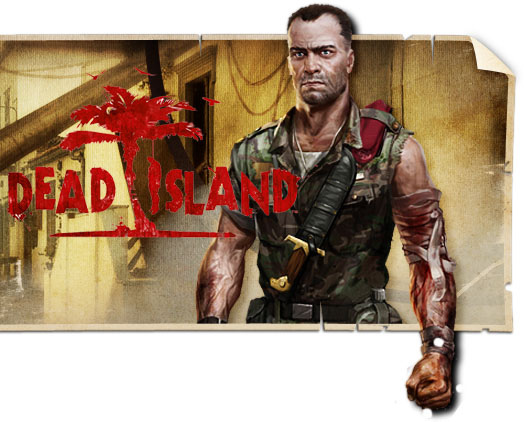 Dead Island DLC continues as we get a new one opening up the floor for a new playable character, as well as a campaign back-story that looks to be very promising.
The "Ryder White" DLC puts you in the shoes of Colonel Ryder White of the Banoi Island Military Defense force. From what it looks like from the trailer, White is given orders to head to the island of Banoi to eliminate the infection, as well as any civilians that pose a threat. White is also on the lookout for his wife Emily, whom his commanding officer has instructed him to kill. Things don't go according to plan, however, as White's helicopter crash lands on the island.
The "Ryder White" DLC hits North America's XBLA and PSN January 31 for $9.99 (800 MS Points), and Europe on February 1 for £7.99.