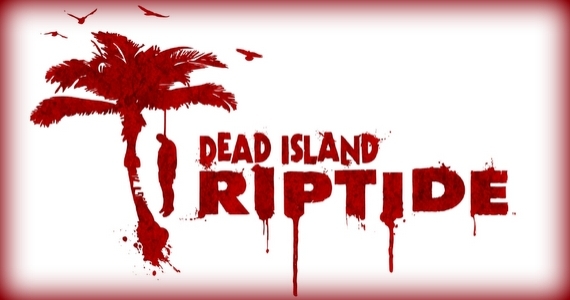 About a month ago, Deep Silver debunked an IGN story stating that a sequel to the tropical zombie romp Dead Island was in the works. IGN broke the story, stating that Deep Silver was working in cooperation with Yager on the project.
However, Development Director of Deep Silver told IGN after the story ran that they were, in fact, not working with Yager and that no sequel was actually being made.
In walks Dead Island Riptide and the gaming community is left to wonder if we've been played for fools; outright lied to.  It would make sense for Deep Silver to want to keep the project a secret, making the big reveal as hard-hitting as the trailer for their first game.  However, due to some fine PR work, technically, the denial of a sequel isn't a lie.
Aubrey Norris of Deep Silver stated through Twitter that while Dead Island Riptide is the next installment in the Dead Island franchise, it's not Dead Island 2.  Not a sequel.
Crafty.
Incidentally, Riptide will be offered at a bit of a discount.  This is due to, as Deep Silver states, the game releasing at what it calls the end of a console cycle.  We do wish that other companies had this kind of mentality when it came to discounts on games.
It is interesting to note that some of the Riptide title logo features a bloody silhouette of a zombie standing at a tree.  Others, like the one featured in this article, opt for the more hardcore zombie hanging from a tree.  Will the game face the same hurdles as last time with this edgy artwork?
Information about Dead Island Riptide is pretty non-existent at the moment, but we'll be sure to bring you the news as it rolls in.  Like the tide.
Get it?
[Source]