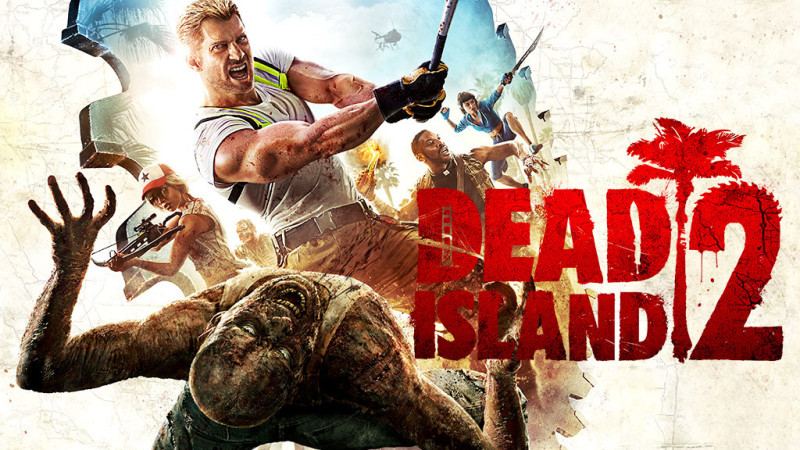 Ah, Dead Island 2. It seems like only one short century ago we were discussing its announcement. Oh, who am I kidding? That was announced at the same time as my first grader. We should take a 'first day of school' picture with a cardboard cutout of the main characters. Hell, I might actually like them enough to do that.
Dead Island is one of those polarizing games; everyone who has played it either loved it or hated it, and they'll let you know pretty quickly which camp they fall into. I'm in the first, having enjoyed the premise and setup of the original game. I was excited when the sequel was announced, and when it was re-announced… and re-re-announced. The latest development in that game of hot potato comes steaming fresh out of THQ Nordic's interim quarterly financial report, and it's a good one. Dambusters Studios, an internal studio of Deep Silver, has taken over development.
Hopefully, this will end the saga of Dead Island 2 floating from studio to studio by finally bringing it in line with Deep Silver's vision for the final product. The first studio agreement to develop the game, with Yager Development, dissolved when the two companies no longer agreed on the direction the game was taking. Sumo Development took over in 2016, but little has been heard of the title outside of annual reassurances that it remains in development. The Q1 2019 interim statement from THQ Nordic is the first real news on the title in years.
Dambusters Studios is best known for their work on Homefront: Revolution, an alternate-history first-person shooter set in the western United States. Homefront: Revolution released to mixed, somewhat polarized reviews that seem to mirror those of Dead Island. Y'all… this game may truly be in the right hands. Only time will tell. We will be on top of any future announcements for the Dead Island franchise, so stay tuned.