DayZ has already sold 1 million copies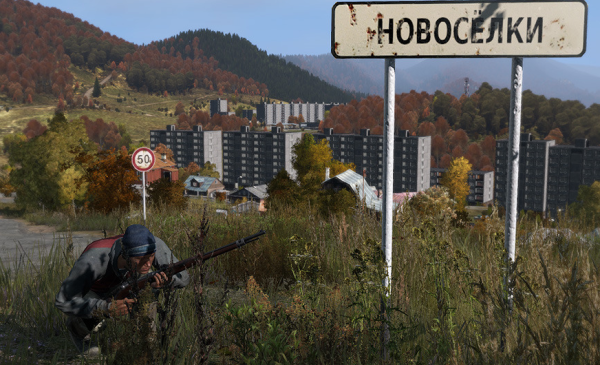 DayZ's creator Dean Hall announced that the standalone version of the game has already sold a million copies. You read that correctly–a Steam early access game has already sold numbers most AAA studios can only dream of, and all in just a months time.
Pretty crazy to think that the game is still only in early access and it has already reached that level of success. Hopefully it motivates the development team to get more content into the game sooner rather than later.
Well, 1 million copies in 4 weeks. So much for the death of PC Gaming. #DayZDaily

— Dean Hall (@rocket2guns) January 13, 2014
[Source]