DayZ Beta Delayed to 2018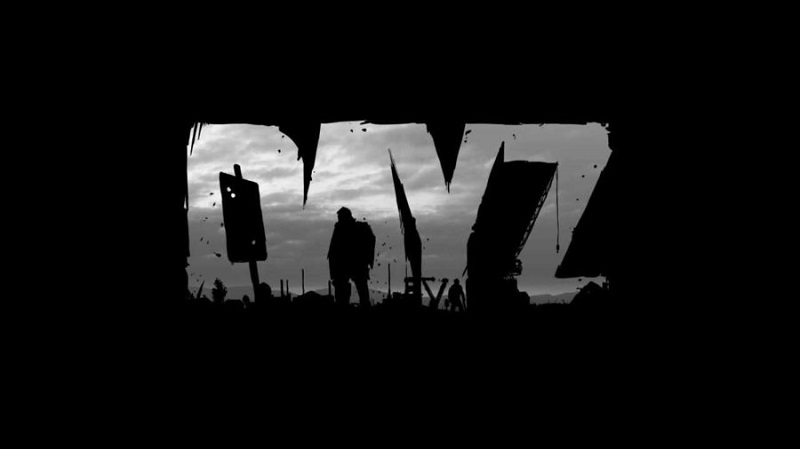 The latest DayZ developer Status Report is here … and it's best to not get your hopes up for anything significant this year. Bohemia has today announced that the long-awaited v0.63 update for DayZ, the official beta for the game, will not be making its intend 2017 release in any form. The short version is essentially that the team would not be happy releasing v0.63 at this stage, even if it was relegated to the experimental test servers only, as it "does not represent a full DayZ experience."
Major aspects of the game that were being redesigned are not far enough into implementation and testing to make it this year to players. Developer Bohemia is very much aware of the bad news they've shared with their community, and they promise that the beta and official 1.0 launch will occur in 2018, writing that next year will be "one of the most important years for DayZ." Once DayZ launches into beta, expansion with new content and not just upgrades will occur. This will continue beyond the 1.0 launch as well, with aspirations to mirror the four years of post-launch support that AMRA 3 enjoyed. The team also shared that the game is still intended for release on Xbox One.
Overall, the news is admittedly disappointing. As a massive fan and player of DayZ when it first launched into Steam Early Access, I've been on the sidelines the last two years waiting to revisit its unforgiving world — well, a version less technically unforgiving and buggy. Bohemia Interactive wants to do this right, and that I can respect. Come December 16, DayZ will have been in Early Access for four years; I can't blame fans for being impatient, but hopefully this doesn't devolve into attacks or threats. Personally, I've simply decided to stop playing, therefore, stop worrying about every missed deadline or getting fatigued. Last I played though, albeit briefly, I was impressed with the v0.62 improvements.
For a full rundown of what Bohemia Interactive has in store for the DayZ beta and beyond, check out their Status Report.
[Source]