Dark Souls: Remastered Light Ups Switch, PS4, Xbox One, and PC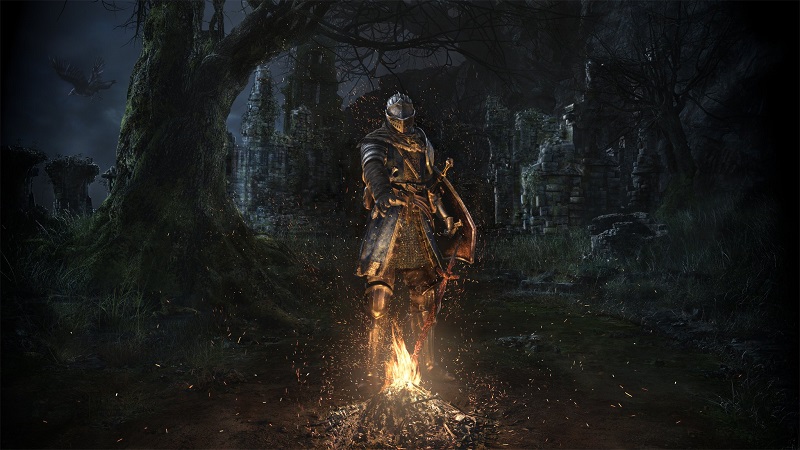 Get ready to rekindle your love for Dark Souls. Namco Bandai has announced that Dark Souls: Remastered, a new and improved version of the first game in the critically acclaimed series, is making a comeback for every current gen platform.
Dark Souls: Remastered will arrive on the Nintendo Switch, PS4, Xbox One, and PC via Steam. The new version touts "Dynamic 4K" for capable platforms and new online functionality in the form of up to six summonable friendly players. Nine online covenants will permeate the world as well, enhancing online interactions overall.
"DARK SOULS: REMASTERED delivers the same great gameplay, online mechanics, and environmental storytelling that has inspired countless game players and developers," said Kasumi Yogi, Associate Brand Manager for BANDAI NAMCO Entertainment America Inc. "We are excited to watch the thriving DARK SOULS community grow and support new players experiencing the title for the first time."
Prepare to buy Dark Souls: Remastered on May 25, 2018 for $39.99 — that is, unless you're keen to buy the $400+ Japanese PS4 trilogy set announced as well. Which platform are you eyeing?