Dark Souls III DLC Ashes of Ariandel Accidentally Announced (Now Official)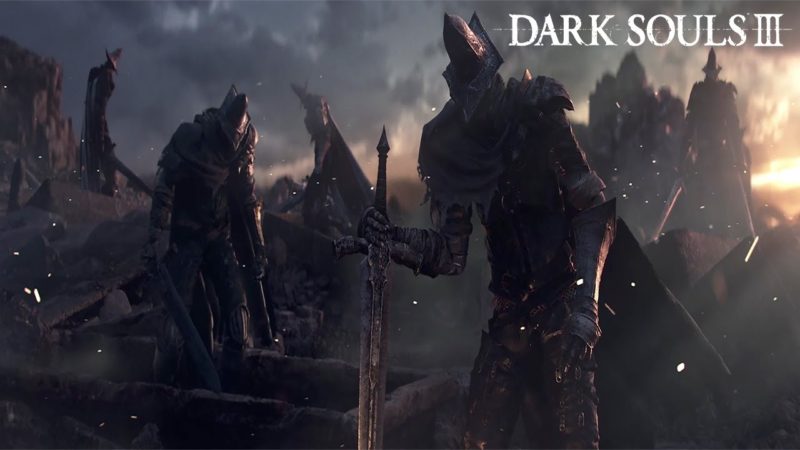 2016 seems to be the year of the disappearing tweet. Upcoming Dark Souls III DLC Ashes of Ariandel was announced by the official Playstation Twitter account, but the tweet was pretty rapidly taken down. It referenced the official trailer for the expansion, which was never set to public. Developer From Software is scheduled to make an announcement about the series this week, and it seems like someone at Playstation let it slip a little too soon.
Dark Souls III: Ashes of Ariandel comes to PS4 October 25. Watch the trailer: https://t.co/7Azjw4rSBlpic.twitter.com/Nc0nd6WwND

— PlayStation (@PlayStation) August 23, 2016
While everyone waits for the official developer announcement, there are a few details available. Japanese gaming site Hachima reports that Ashes of Ariandel will include a handful of new items and weapons, a new ice storm spell, and a PvP-exclusive map called "Immortal Competition". They list a release date of October 26 and a price around $12 for the DLC. If Playstation's information is correct, players can expect to see the content a day sooner.
Regardless of the release date for Ashes of Ariandel, it looks like players will have to wait a little longer to see the new bosses, enemies, armor sets, and PVE maps rumored in earlier leaks. We may see the official announcement later today.
Update: It's official. See the trailer below!