Dark Souls 3 invites you to The Ringed City in new DLC trailer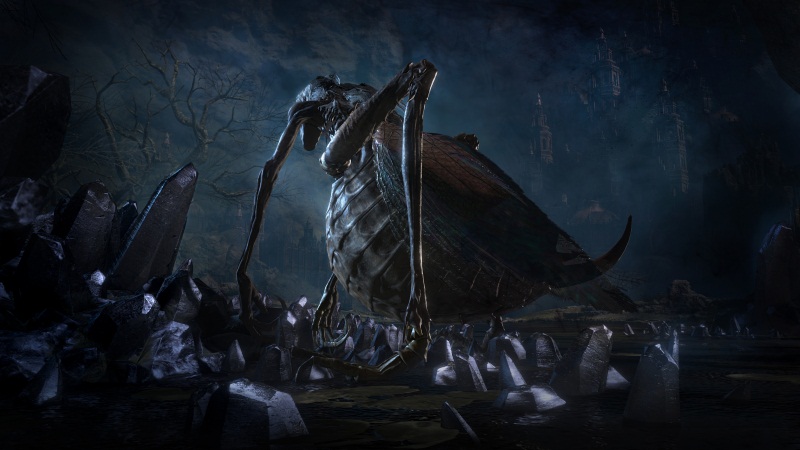 The final piece of Dark Souls 3 DLC is slated to release soon, and as to be expected Bandai Namco has released some new gameplay footage of it.
The DLC will feature several new areas to explore, new weapons, new PVP maps, and improved online matchmaking. The Ringed City is set to release on March 28th for $14.99 or if you've bought the Season Pass it will be included.
Be sure to check the trailer out below!