Dante Gets an Updated Theme Song in Devil May Cry 5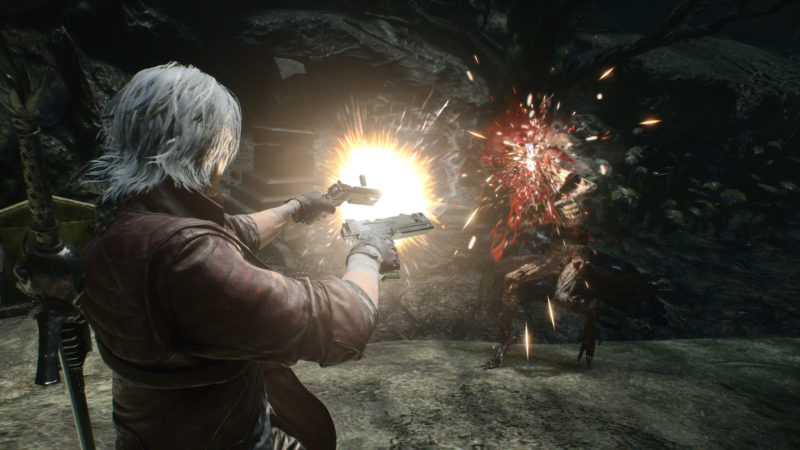 Let no one say they do not listen: Capcom has updated Dante's theme song 'Subhuman' in response to the righteous indignation of fans. Originally recorded by Suicide Silence, complete with frontman Eddie Hermida, the track vocals have been re-recorded by vocalist Michael Barrett. The rest of the song remains unchanged, and Capcom is careful to point out that the other members of Suicide Silence, as well as the writers involved on the song, are not embroiled in any of the issues surrounding Hermida.
For those who missed the initial drama, Hermida was accused by a former fan of harassment, sending unsolicited nudes, initiating a relationship, and pressuring the woman for nude photographs while she was still a minor. According to his accuser, Hermida began messaging her daily when she was 16 and started his misconduct while she was 17. Hermida has since apologized and stated that he thought she was 18 at the time, which was the timeline he had set for initiating sexual conversations with her when he knew she was underage.
While Hermedia's issues are disgusting and could have cast a shadow over the entire band, Capcom did a great thing by re-recording only the part that involved Hermedia himself. The talents of Suicide Silence's musicians remain intact for fans to enjoy, and the company seems proud of the work put into not only Dante's theme song but Devil May Cry 5 as a whole. Now about those microtransactions…