Danganronpa Another Episode is coming to North America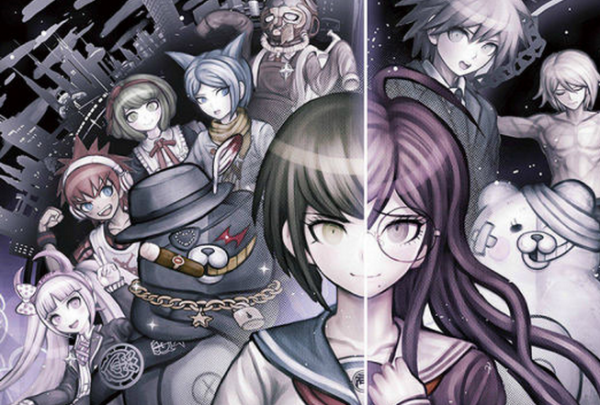 NIS America announced at their press event today that the third-person action installment in Spike Chunsoft's Danganronpa series of mystery games, titled Danganronpa Another Episode: Ultra Despair Girls, will be releasing in North America in 2015.
The game focuses on DR1 protagonist Makoto Naegi's younger sister Komaru as she fights for survival in a city taken over by a legion of Monokuma droids. With the aid of a robo-busting megaphone-shaped hacking device and returning character Toko Fukawa, Komaru must defeat five sinister children who call themselves "The Soldiers of Hope" while attempting to escape the city and reunite with her brother.
Danganronpa Another Episode is releasing exclusively on the PlayStation Vita this fall.
49582
true
false
true
false
true
true
false
auto
false
ease-in-out
300
auto
false
0
true
false
%curr% of %total%