Danganronpa 3 is coming, but it may take a while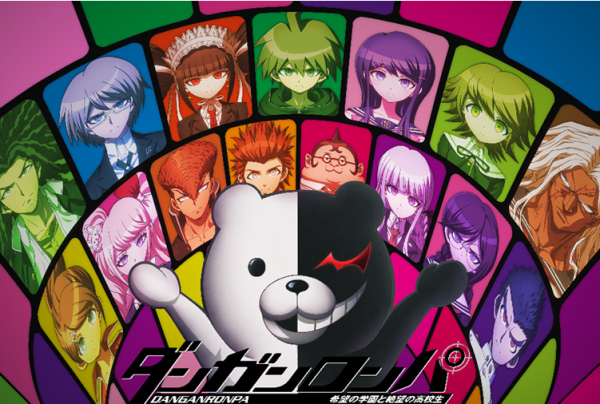 Time for some good news/bad news.
The good news is that Kodaka Kazutaka, the writer of the Danganronpa series of murder-mystery games from developer Spike Chunsoft that rocked the Vita last year, has confirmed via an interview with Polygon that the third main entry in the series is indeed in development.
The bad news is that the game is still "very early" in development according to Kazutaka, and that nothing is "set in stone" at this point.
While this shouldn't come as a surprise to dedicated fans of the series as supplementary material has made it clear that the series' story and characters go through dozens upon dozens of iterations and revisions over the course of development, it's still a bummer for those who hoped that the next round of life-of-death mystery and terror would see the light of day in the near future.
"Until everything's been written, there's nothing that's set," Kazutaka explained. "It's still very early because the scenario isn't written yet." The writer also stated that "half of [the game's development team] want to continue with [a] small group and what happens within there, and the other half wants more of the bigger story," which gives an idea of what the scale of Danganronpa 3 might be.
Danganronpa Another Episode: Ultra Despair Girls, a third-person action spinoff that takes place between the first and second games, is releasing in the West this Fall and should provide an ample helping of despair for fans who just can't wait for the latest entry in one of the Vita's best and boldest new series.