D.C Douglas Appearing In New Zombie Movie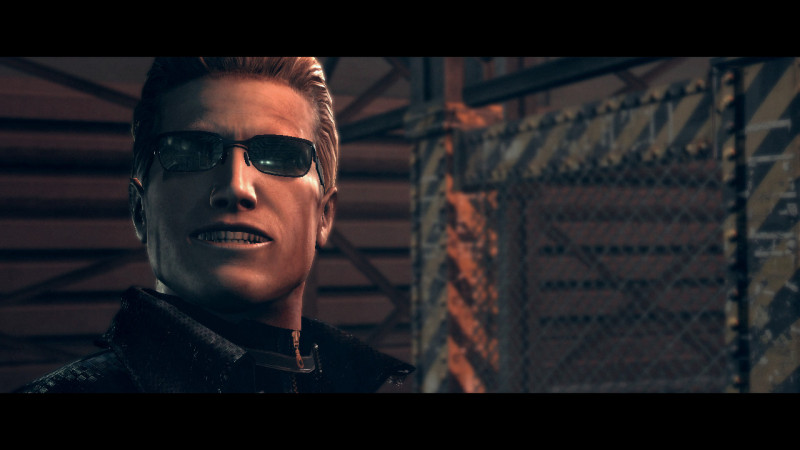 Ah, D.C. Douglas. It's great to see you getting so much work, unlike several of your RE co-stars (Poor Paul Mercier…). His latest appearance seems to be a bit more than just a nod to the Resident Evil fanbase, however. With Blonde hair, big plans for the zombie virus, and the name Aiden Wexler, wink is not the word I'd use.
The film as a whole seems to be taking a lot of inspiration from RE, the soldier characters all look basically like Piers Nivans from Resident Evil 6 and The Marhawa Desire, and the leading lady looks suspiciously close to Jill Valentine's BSAA costume from Resident Evil 5's Lost in Nightmares DLC. I mean, hey, with the Resident Evil movies basically doing their own thing, separate from the games, why not let someone else step in and fill those shoes?
The film is currently under the working title of XP-573, the film is currently set for a 2016 release, at least according to D.C. Douglas' blog. Check out some images bellow.
54566
true
false
true
false
true
true
false
auto
false
ease-in-out
300
auto
false
0
true
false
%curr% of %total%
[Source]