Cyber-Horror Puzzle Game ECHOPLEX Launches on April 6th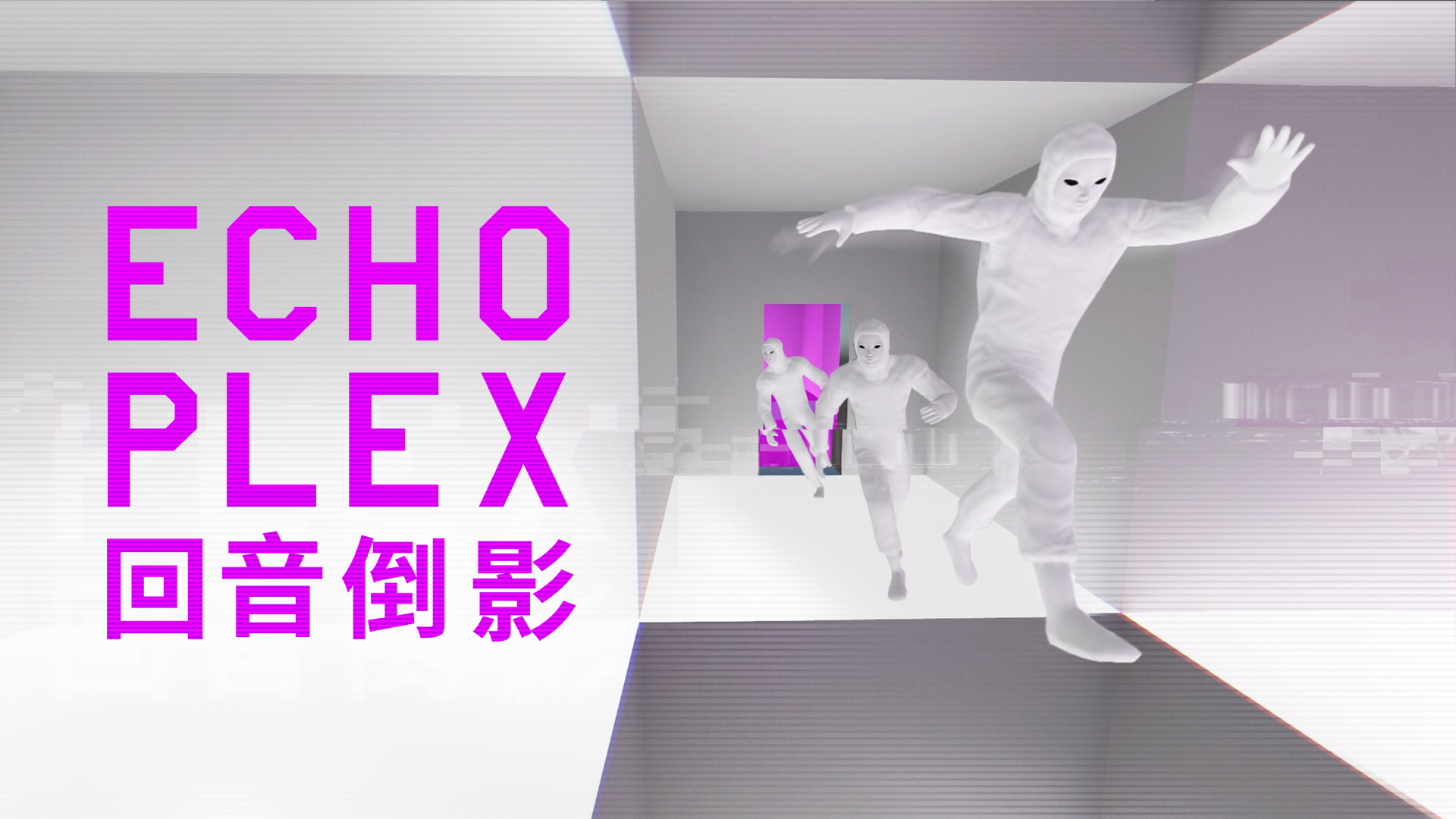 If you're a fan of minimalist visuals, cyber-punk themes, and imaginative puzzles, upcoming horror game ECHOPLEX may be up your alley. Set in a strange virtual world, ECHOPLEX tasks players with solving puzzles by outsmarting their own doppelganger.
South African game studio Output Games teamed up with indie filmmaker Tyron Janse van Vuuren to create ECHOPLEX's live-action story scenes, which revolve a mysterious corporation's product, Continuum.
ECHOPLEX seems fairly ambitious and is making its formal debut on Steam Early Access on April 6th for $8.99.