Creator of the FNAF franchises currently planning remakes on other platforms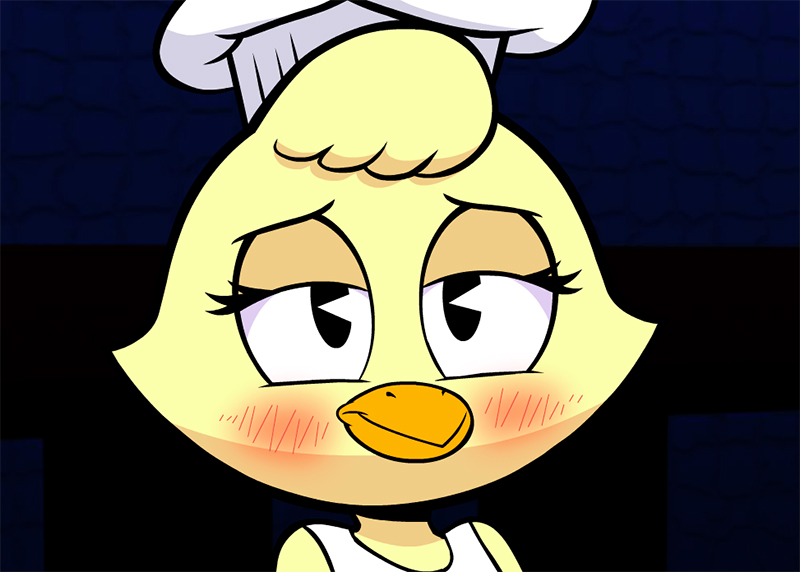 Per his usual venue of fielding questions, Scott Cawthon has taken to one of his FNAF Steam communities in order to confirm that he'd like to see his franchise on other platforms and is currently weighing options. Whichever FNAF games that are planned will be made as full remakes, versus ports as seen on mobile. As of now, Clickteam's Engine (used to make the games) doesn't currently have the built-in ability to export directly to other systems but he hopes that will change.
It's important to note that even though the Wii U sounds like an ideal platform for the series' gameplay, Scott has stated in his own words that Nintendo's current platform "wouldn't be around" by the time the games hit consoles. Along with developing a new game called Sister Location, Cawthon has stated the remakes wouldn't be ready until 2017. Along with a spinoff game, a novel, and an upcoming movie, the franchise is not dying anytime soon.