Corpse Party games go on sale before new entry comes out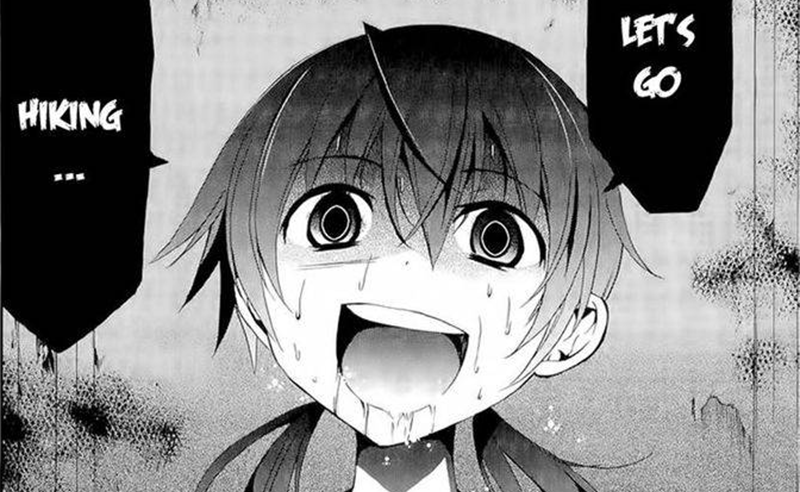 Interested in trying the spooky finale to the Corpse Party series but haven't played the original? With very good timing, both Corpse Party: Blood Covered and Corpse Party: Book of Shadows are on sale for $10 a piece on PSN. These two cult favorites are playable on the PSP and Vita, the former being a top down 2D title with puzzles and chase sequences and the latter is a visual novel type game with some exploration. Both feature a despair-filled story, plenty of bad endings, a veteran Japanese voice cast, and unique binaural audio when wearing headphones. If you are playing them on the Vita or PSTV, you'll be able to easily transition to Corpse Party: Blood Drive without issue when it hits the Vita on October 13th, the same day this deal ends.
You can said games here and here. With maybe a little guidance from a FAQ, you can easily get up to speed on some very visceral lore before Blood Drive is out, the games are also very popular with horror Let's Players if you prefer a quicker (but possibly more chatty) experience.