Corpse Party: Blood Drive Trailer Released, Be Disgusted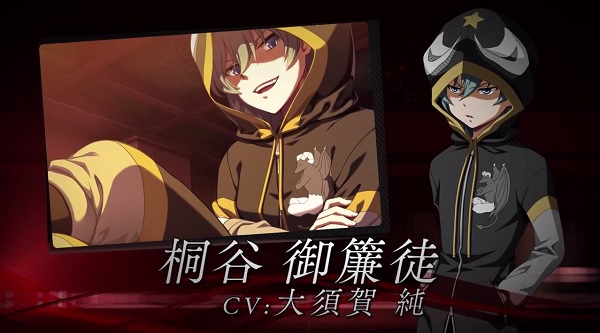 5pb Games have recently released a trailer for the third entry in the Corpse Party series, Corpse Party: Blood Drive. If you're a fan of the series, then the sights and sounds of the trailer should be fairly familiar to you. Expect to hear some nasty wet crunching noises, see lots of red, hear screams, and hear some more screams by kids possibly being tortured.
The trailer is in Japanese, so the the information stated in the title cards escape me, but there's still enough content to peak your interest. The game's several new characters are given a spotlight, and gameplay footage is briefly shown as well. The designs of the new characters seem a bit too anime cliche for me, but we'll see what they contribute to the story when the time comes.
I can't tell you how excited I am for this game. I'm a big fan of the series (read my review for Book of Shadows here), and the wait for the third and final chapter is a painful one. I played Danganronpa for my brutal anime murder game fix, but it doesn't hold a candle to the sound design and brutality found in the Corpse Party series.
Blood Drive will release on the Vita in Japan on July 24. A North American localization has yet to be announced (XSEED, please!).