Control Expansion to Address the Fate of Alan Wake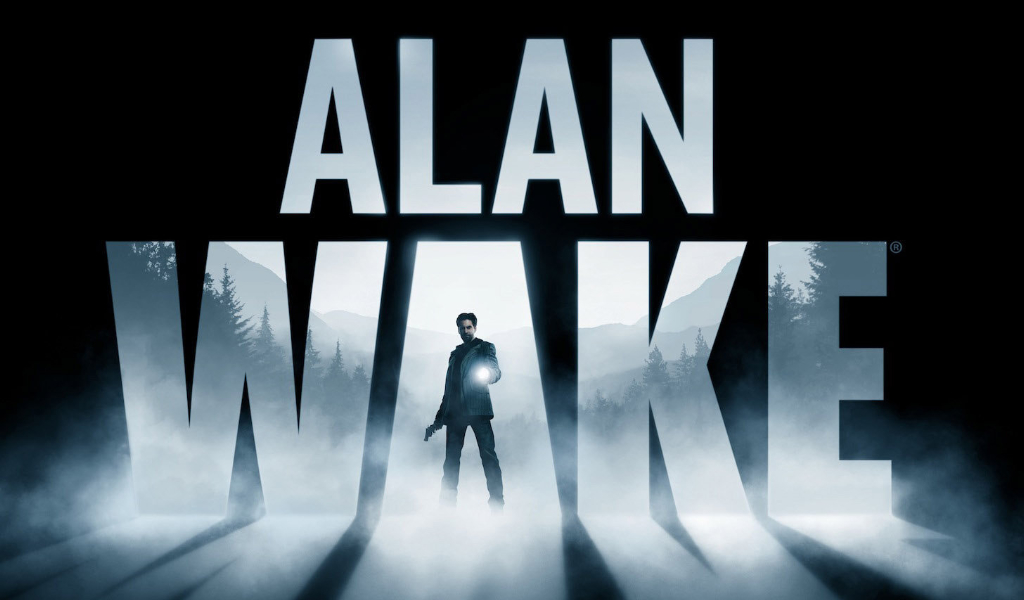 Developed by Remedy Entertainment and published by Microsoft Studios, Alan Wake was first released for the Xbox 360 in 2010, and then later for Windows in 2012. While it initially struggled to gain momentum, over the years it gained a large cult following and ended up becoming one of Remedy's most popular titles.
It's hard to believe that the eponymous psychological action thriller was released a decade ago. A lot has changed in the horror gaming landscape since then. We've seen the proliferation and success of episodic titles like Telltale Games' The Walking Dead series, as well as a number of high-profile AAA single-player releases like The Evil Within and Resident Evil VII. 
Since Alan Wake's release, Remedy has gone on to develop other innovative and compelling titles, the latest being Control, a game in which you take on the role of loner Jesse Faden as she searches for answers within the enigmatic and metaphysically volatile Federal Bureau of Control (FBC).
In a recent interview with Game Informer, Sam Lake, Creative Director at Remedy Entertainment, talked about the developer's future plans for Control and the potential for an Alan Wake crossover:
Now that Control is out, we didn't want to make big noise about this before its release, but I wanted to build the idea of a connected universe for Remedy in the background. If you play Control and explore, you'll find things that show Alan Wake and Control exist in the same world. What's more, it becomes clear that the Federal Bureau of Control that deals with these unexplainable things has been looking into what happened in Alan Wake.

They have actual research and documentation around it. For fans from back in the day who didn't quite understand what was going on in Alan Wake, like Max Payne, the story was very much one man's experience or journey. Some things are not explained further than he sees them. Now we have this Bureau that deals with these things and applies science and research to them. We have this opportunity of looking back at what happened in Alan Wake and how does the Bureau see it. Well, there was this otherworldly event that took place in Bright Falls and they suddenly have this terminology. We have people that say, "I loved Alan Wake but I didn't quite understand what happened, and now I played Control and I understand what happened in Alan Wake!" That's been really fun and a nice opportunity.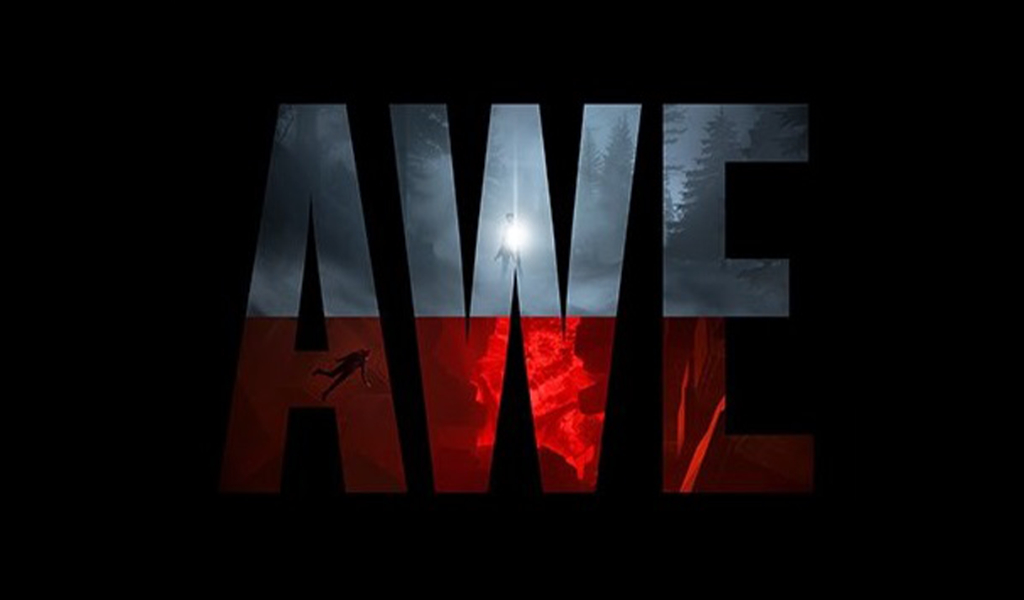 Besides some less-than-subtle hints in the form of documents, recordings and other reference material that Jesse Faden discovers within the FBC, the upcoming Control DLC, entitled AWE, looks to strengthen the connection between the two games even further: 
We have that coming later this year [AWE DLC], and yes, we've been hinting at it, but not spelling it out. I can say that you will find out more about the Bureau's research on what happened in Alan Wake and where they are with it today. It's kind of nice with this being Alan Wake's 10-year anniversary that we have an opportunity to have more Alan Wake-related content for the fans.
Remedy acquired the rights to Alan Wake back from Microsoft in June of last year, so hopefully we'll see a re-release or remaster soon. They also said they could bring the title to different platforms, leading some to speculate that the developer could potentially be making Alan Wake 2 as a PS5 exclusive for Sony. I absolutely love both Alan Wake and Control, and how Remedy is intricately weaving these two worlds together. If they're meaningfully connected, that would be an ideal way to lead into a potential Alan Wake 2.
Alan has been stuck in the darkness for 10 years, now. Hopefully, Remedy will be able to shed some light on the author's fate in the near future. Although, as it is with most things connected to the small Pacific Northwestern town of Bright Falls, this is yet another unanswered question we'll just have to wait to see get resolved.
In celebration of the game's 10th anniversary, Alan Wake is currently on sale for 90% off on Steam, GOG.com and the Epic Games Store. The Control: AWE DLC is set to release sometime in 2020.