Conscript: Survival Horror in the Trenches of WWI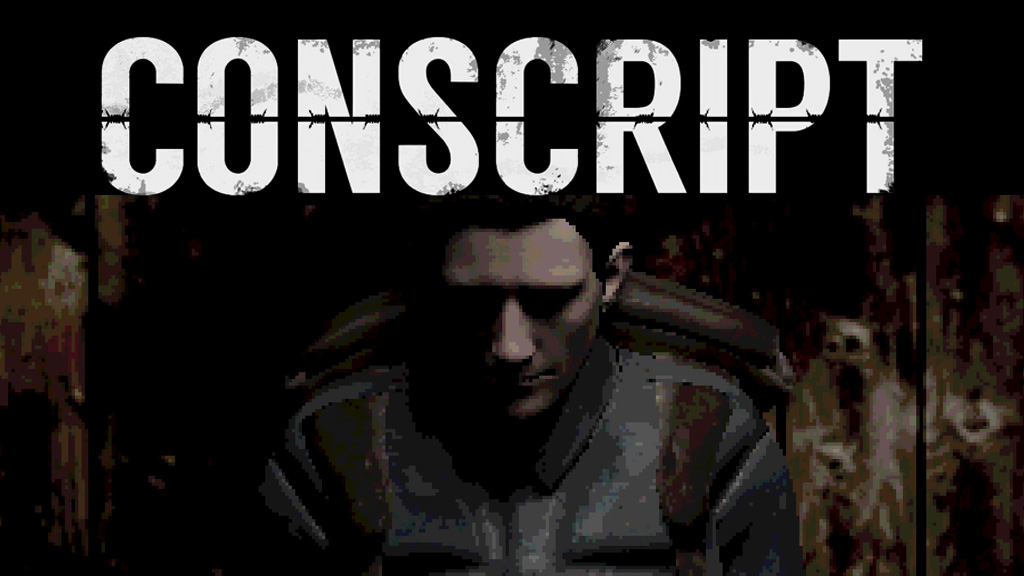 Australian developer Catchweight Studio recently exceeded its Kickstarter goal of $30,000 goal to fund its new survival horror title, Conscript. Set during the First World War, you play as a lone French soldier searching for his missing-in-action brother during the Battle of Verdun, all whilst fighting for survival in the midst of mankind's most brutal and horrifying conflict. Inspired by classics like Resident Evil and Silent Hill, Conscript looks to blend the punishing and traditional gameplay mechanics of the genre to deliver a cohesive and tense horror experience.
The game's most notable feature is the unique historical setting it takes place in. On your mission, you will have to explore intricately designed levels filled with environmental storytelling and clever shortcuts, including diseased and muddy trenches, a ravaged town, damp underground passages, an overrun fort and otherworldly dungeons – all in a single playthrough.
Progression and level design is heavily modeled after the aforementioned genre classics, so players will have to plan their routes carefully, taking into account enemy locations, potential trench raids or the presence of mustard gas.
Features:
Experience classic and methodical survival horror gameplay in a unique historical setting: the Battle of Verdun.
Fend off enemy soldiers and disturbing psychological manifestations with a variety of melee weapons and firearms.
Navigate intricate level design that promotes item management and route planning, whilst solving complex environmental puzzles.
Survive in an intense, harrowing atmosphere boosted by a unique pixel art aesthetic and oppressive sound design.
Highly re-playable with multiple difficulty settings, alternate scenarios and bonus weapons.
Three distinct areas that intertwine and overlap.
Conscript is currently set to release for PC through Steam in May 2021.
Check out the official reveal trailer below!