Code Vein unveils opening cinematic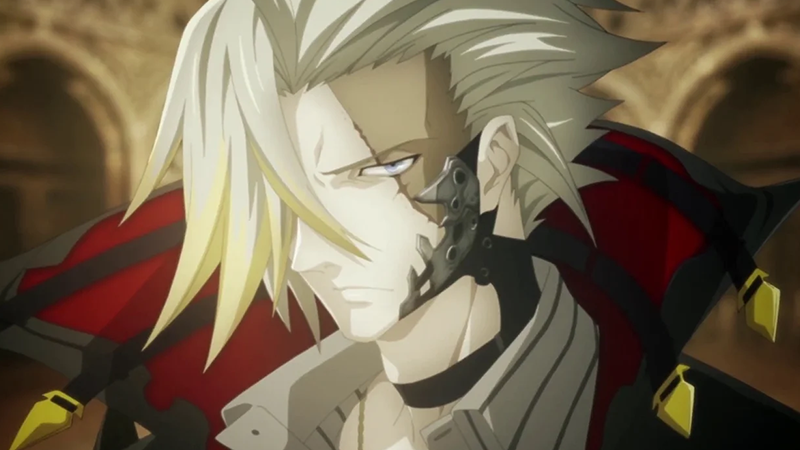 After quite some time in development, Code Vein is nearly ready for release, and with that comes a first look at the opening cinematic that players will see upon starting the game up. Anime-styled like the studio's former God Eater games, the Ufotable-made trailer shows off several of your allies that will be joining you on your quest to survive in a post-apocalyptic world swarming with (literally) bloodthirsty mutants known as the Lost.
Being an animated intro of various scenes, there's little risk of spoilers without hindsight context from what will transpire within the game. Vague imagery of many principal characters like Mia, Louis, Yakumo, and Jack fighting alongside and even against each other make up the bulk of the video. All of this fits in alongside some appropriate rock with VAMP's 2017 track, Underworld.
The game comes out September 27th worldwide on the Xbox One, Playstation 4, and PC. Pre-ordering the game does offer some bonus items. You can watch the video below, provided by Bandai Namco's European branch.