Code Vein delayed to 2019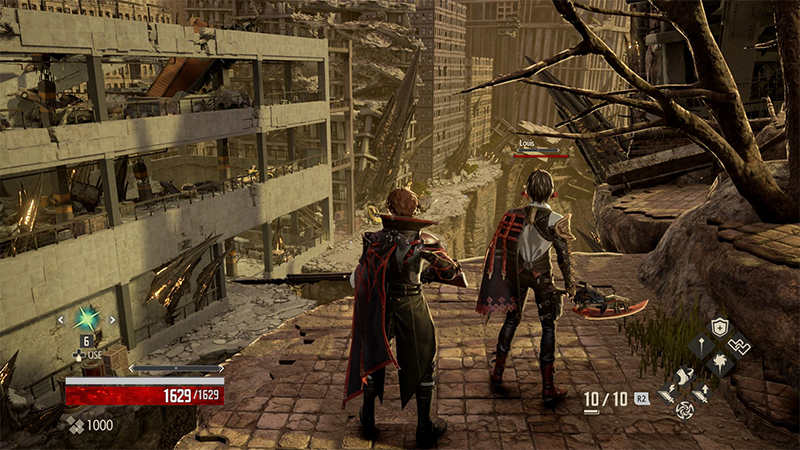 After a showing at Anime Expo during 4th of July weekend, Bandai Namco went to Twitter a week later to formally announce that their upcoming action title, Code Vein, will be delayed to some unknown date in 2019. Developed by the God Eater team as their own take on the Souls style of gameplay, the game was originally planned to be out on September 27th. While quality was listed as the main priority, the game would've also been coming out along other high profile releases for the year like the latest entries in the FIFA, Battlefield and Forza franchises. The official statement can be read below.
Code Vein is planned for release on the PC, PS4, and Xbox One.