Check out the Five Nights at Amnesia mod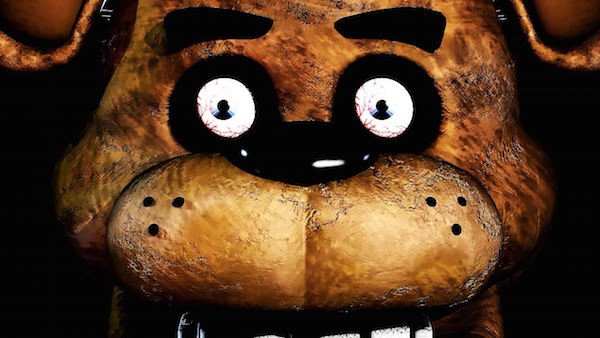 Five Nights at Freddy's has been getting all sorts of attention and this latest fan iteration is taking the humor to Amnesia via its custom campaign creator.
Five Nights at Amnesia is not as fleshed-out as the other mods yet and probably won't excite you like the Five Nights at Wario's, but it is a work in progress. Check out the test video below!