Check out Resident Evil 2 Recreated in Dying Light With Mod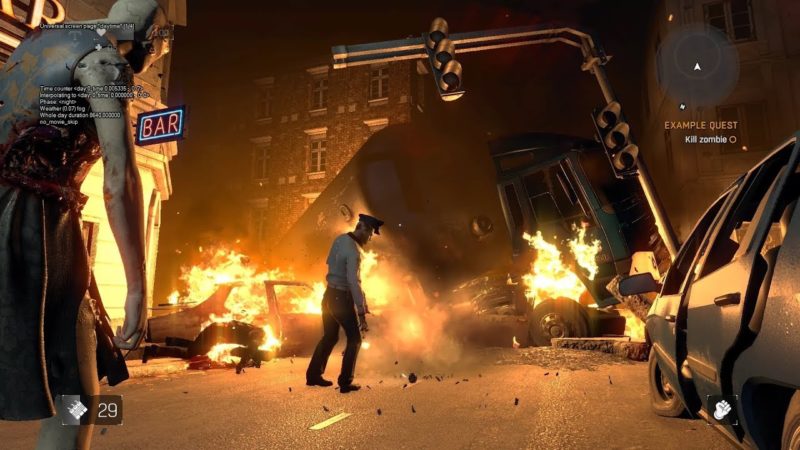 Oh god I'm so happy I have a PC now.
Dying Light quickly became one of my favorite zombie games of this generation a few years ago, especially after the major overhaul update that released alongside its massive The Following expansion. It's little wonder why Resident Evil fans might dig the game too, and now it looks like these two zombie favorites can combine into one awesome experience.
Thanks to modder Calamar, we now have a remarkably detailed and instantly recognizable recreation of Resident Evil 2's A scenario opening. Traveling from where the tanker crashes all the way to the RPD main hall, the mod does a great job of recreating even small details, while throwing spins of its own (most notably the horrifyingly mess in the RPD main hall, where as the original game it was weirdly pristine). The mod is, of course, free through Steam Workshop, and its worth checking out. If you're doubtful, take a look at RE fansite Residence of Evil play through it, and if you want to try it yourself, you can download it here.