Catherine: Full Body's New Japanese Opening Released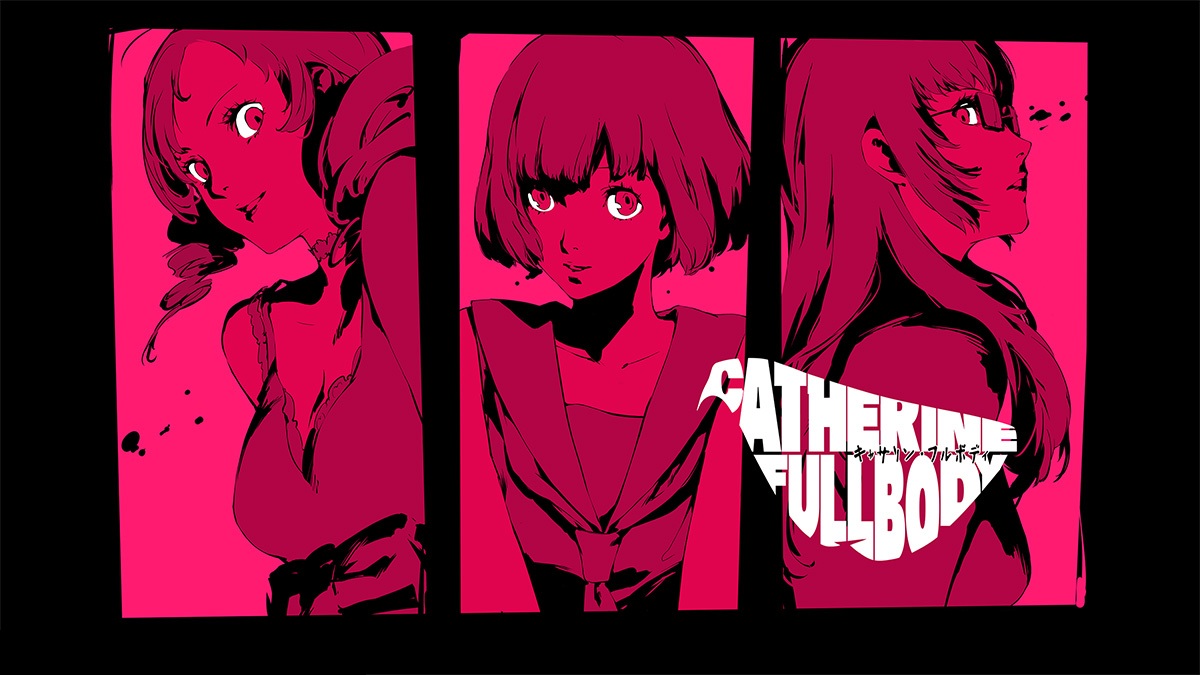 Earlier today the Japanese opening for Catherine: Full Body was uploaded to the official ATLUStube YouTube channel. This song featured will definitely ring familiar to anyone who played the original version of Catherine some years ago. However, this arrangement of "YO" by hip-hop artist L-VOKAL boasts new vocals for this rendition of the game's signature theme. Additionally, the opening credits have more atmospheric visuals as well to match this moody track.
You can find more of our coverage of Catherine: Full Body here. Catherine: Full Body releases on February 19, 2019 in Japan for PlayStation 4 and Vita and will be coming to Western audiences sometime during the same year. You can check out the opening below.