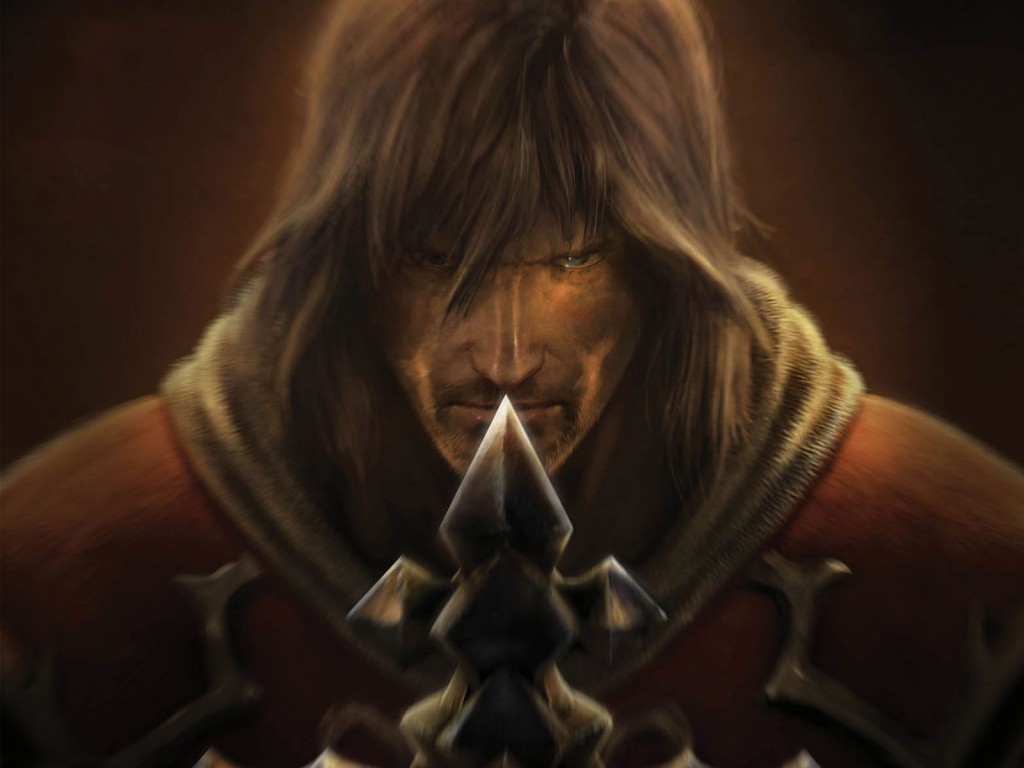 Rather than dedicating separate newsposts to each juicy new tweet on David Cox's twitter page concerning Lords of Shadow and its upcoming DLC packs, 'Reverie' and 'Resurrection', we'll just stick to doing one big update post instead. Due to the amount of information that actually comes  from him via Twitter, we found it wise to go this route. And of course, to not have people complain about too much vania content.These are the latest tidbits of information, with some being somewhat obvious and others being exciting!. Check out the recent info below:
– Mercury Steam is currently hard at work on the 'Resurrection' DLC.
– 'Resurrection' won't see players take on the role of Gabriel in modern times, as Dracula, instead it'll continue directly from the end of 'Reverie' but it will give more insight towards the epilogue.
-The team has considered a Game of the Year edition for Lords of Shadow, bundling the game with its DLC, but they haven't announced anything.
– Dave Cox is very excited by the 3DS hardware (relax this doesn't automatically mean a 3DS Vania title from them…though we wish)
– The DLC has been a direct result of what fans have been requesting: to learn more about Gabriel Belmont.
– Gabriel in the epilogue has just awoken from a long sleep. He isn't at his peak as seen in this sequence having not "fed for 100 years".
– Whatever you gain in the DLC packs can be used in the main game afterwards.
– New trophies/ achievements.
– No announcement of the inevitable sequel yet.
[Source]