Castlevania: Lords of Shadow 2's "Revelations" DLC length revealed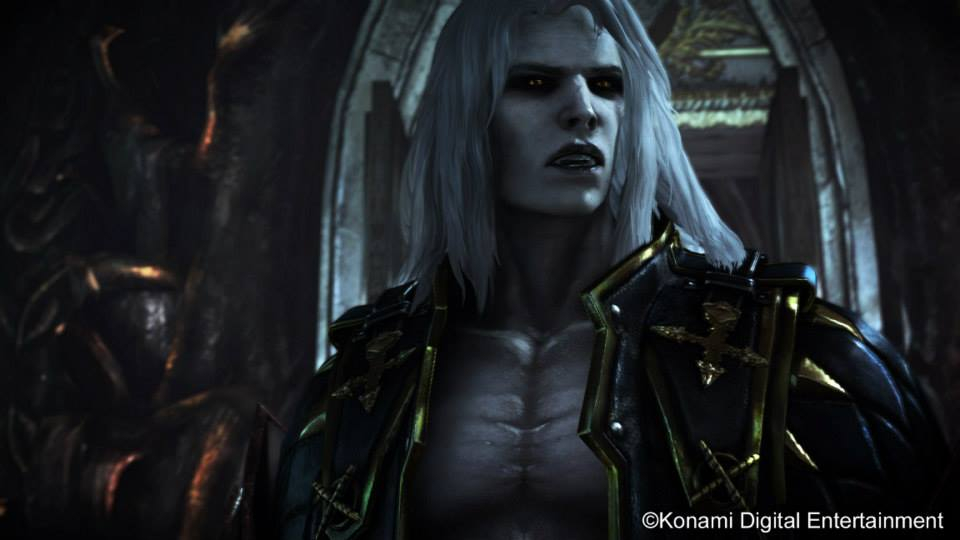 Alucard is making his way back to home consoles in a starring role with the release of Castlevania: Lords of Shadow 2's "Revelations" DLC on March 25th. From the information and images we've received, old-school fans of the series have a lot to look forward to with this adventure that looks to be set mostly in the castle. With word being that this was being worked on alongside the main game, we can already expect it to be more substantial than the original Lords of Shadow's DLC (which I did enjoy, but it could've been way better).
Dave Cox recently revealed on Twitter that the DLC will be 4-5 hours long. That already exceeds the length of the first game's DLC, so I'm definitely happy about that.
After I published my review of Lords of Shadow 2 I was expecting to dive back into the game like I did with the original, but I actually ended up returning to Mirror of Fate (my favorite in the trilogy). Lords of shadow 2 is a great game, despite its flaws, and I stand by my words. It just didn't exceed the overall greatness that Mirror of Fate achieved, for me.
With the announcement of the DLC, I was brought back to my original anticipation for the main game. Revelations could end up being what Lords of Shadow 2 should've been.
@dougstarkey25 – 4-5 Hours

— Dave Cox (@kiddracul) March 7, 2014
[Source]