Call of Duty: Black Ops Cold War Has A PlayStation Exclusive Zombies Mode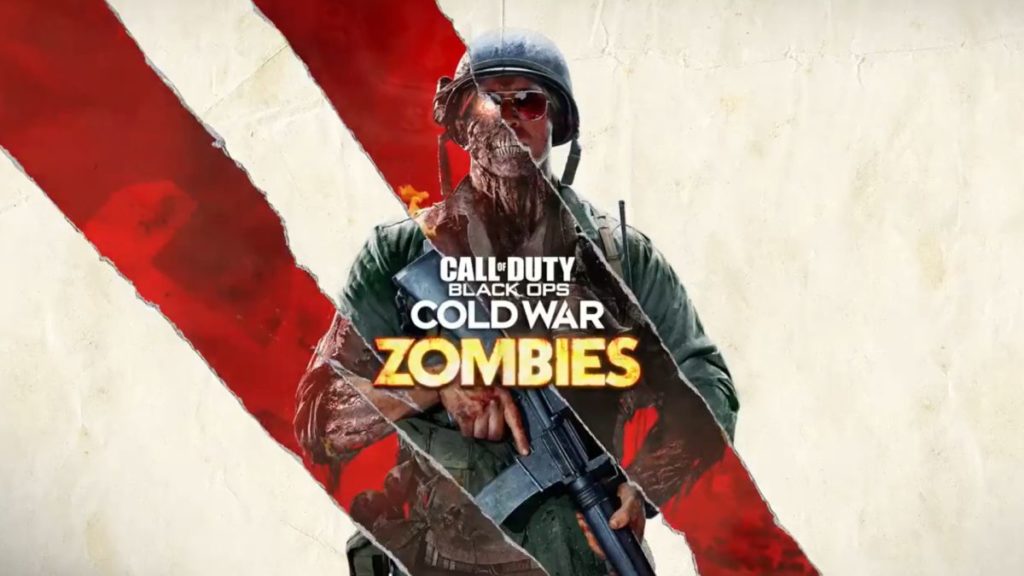 Treyarch recently announced a brand new Zombies mode for Call of Duty: Black Ops Cold War, but there's a catch. The new Zombies Onslaught mode will be exclusive to the PlayStation 4 and PlayStation 5 until November 1st, 2021, an entire year after the title's launch.
Zombies Onslaught is similar to the traditional horde mode, but with some unique gameplay elements added. Two players will fend off hordes of the undead while staying within the radius of a moving 'Orb'. Killing zombies powers the Orb, thus summoning more powerful monsters. My guess is that Zombies Onslaught is going to be a 'Score Attacky' experience, as the trailer calls attention to the rewards players can acquire through playing this mode. No word yet on whether or not these rewards will be tied into a battle pass. The coolest aspect of this feature is the fact it will utilize all of the maps from Multiplayer, a feature I remember wanting during the original Black Ops era.
In regards to the console exclusivity; there will most likely be another Call of Duty release on the horizon by the time Xbox and PC players get the opportunity to play Zombies Onslaught, considering Call of Duty's annual release schedule. In fact, this isn't even a first for the Call of Duty franchise. Call of Duty: Modern Warfare had a temporary exclusivity deal with PlayStation for its Survival Mode, which was also exclusive for a year and has only recently launched on other platforms this October 1st.
To me, this mode sounds incredibly unappealing. In previous iterations of the Zombies Mode, filling Soul Boxes has always been a chore, and the array of boss battles has been questionable in terms of quality. I see this mode as merely limiting player mobility while simultaneously negating camping as a viable tactic, while putting emphasis on all the gameplay elements I don't like. However, none of my criticism justifies the anti-consumer practice of timed-exclusivity, as the fact of the matter is Xbox and PC players will be getting an inferior experience for the exact same price of $70 (season pass not included).
Call of Duty: Black Ops Cold War will launch on November 13th for PC, Xbox One, Xbox One X, PS4, PS5 and PC.