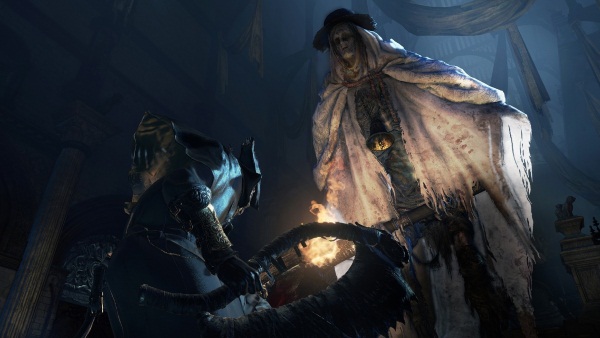 At this point if you've played Bloodborne, you know its got a really exceptional soundtrack. It's fully orchestrated and was composed by Ryan Amon, Tsukasa Saitoh, Yuka Kitamura, and Nobuyoshi Suzuki.
People that bought the Collector's Edition of the game have had the soundtrack since day one. It's also been available for purchase on PSN for a while too, but today finally you can buy it elsewhere. You can now pick up the complete soundtrack digitally over on sumthing for $10.
Considering Sony's new partnership with Spotify, I was really hoping we would see the album up on that service. Either way it's nice to be able to purchase the soundtrack on somewhere other than the Playstation Network.