Have nothing to do and have great artwork skills?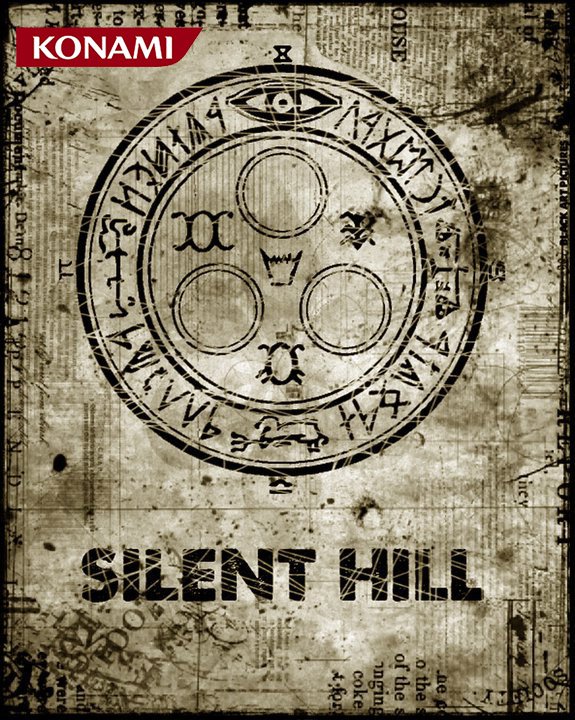 Submit a burial artwork to the Official Silent Hill Facebook Page and your art could be featured in the latest Silent Hill game, Silent Hill: Downpour!
Here's more info from the official Silent Hill Facebook Page:
Submit your concept art of the creepiest burial sculpture imaginable to be modeled & included in the graveyard of Silent Hill: Downpour.

We are looking for completely original work. No manipulation of prior artwork or photography will be accepted. Both hand-drawn and digital concept art is acceptable. We will only judge ONE submission per user, so please submit your best piece.

The deadline for submission is February 10th.  The top six submissions will then be picked by Konami and presented for fan voting on the Silent Hill Facebook page.  Voting will conclude February 16th and the top three will be featured.

To submit via the "Graveyard" tab, insert your hosted image URL along with the applicable information.

Thanks for your patience and we look very forward to your submissions.

Good luck!

Note:  We are aware that some users are having trouble accessing the "Graveyard" tab and we're working to fix this. In the meantime, please feel free to upload your submission to our Facebook wall.  Please include your first name and last initial with your submission
Don't waste time and head over to the Official Silent Hill Facebook Page and submit an entry!