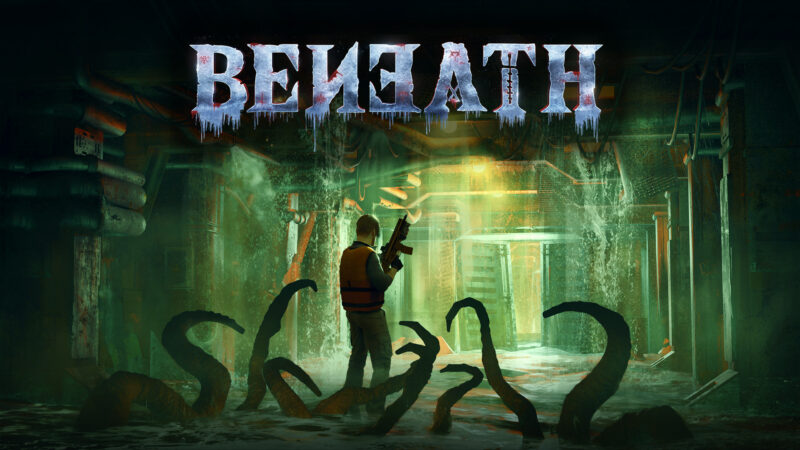 From Camel 101, the developer of Those Who Remain comes a new underwater action horror game that's a mix of Dead Space/Metro Exodus/Resident Evil and Cthulhish lore with a very dynamic combat system in an underwater setting.
Beneath is a heart-pounding action horror adventure game that takes place in the mysterious depths of the ocean. As a seasoned deep-sea diver, Noah Quinn is no stranger to adventure. However, during what appeared to be a routine dive, an unexpected twist of fate throws him into a horrific situation. While struggling to stay afloat in the murky depths after the unbelievable happens, Noah stumbles upon a strange and remote scientific facility.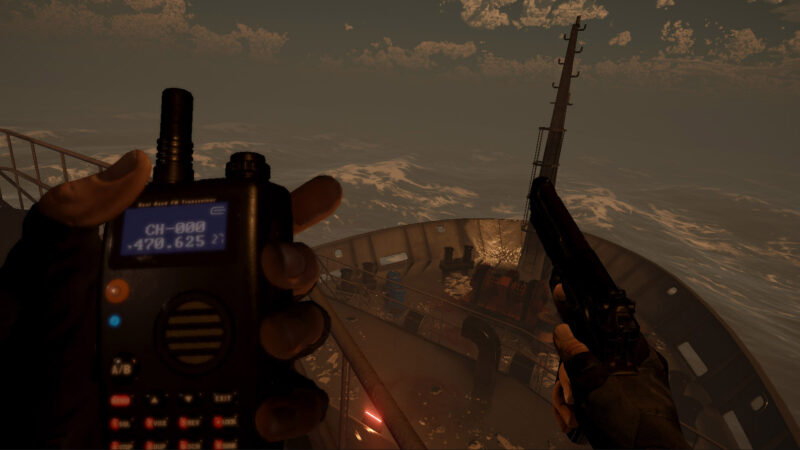 Noah is thrown into a treacherous underwater world filled with terrors beyond the realm of imagination.
In this haunting journey into the unknown, he must summon his bravery and mastery of the deep sea to survive against monstrous creatures and face his innermost fears as he explores a complex and mysterious network of underwater stations.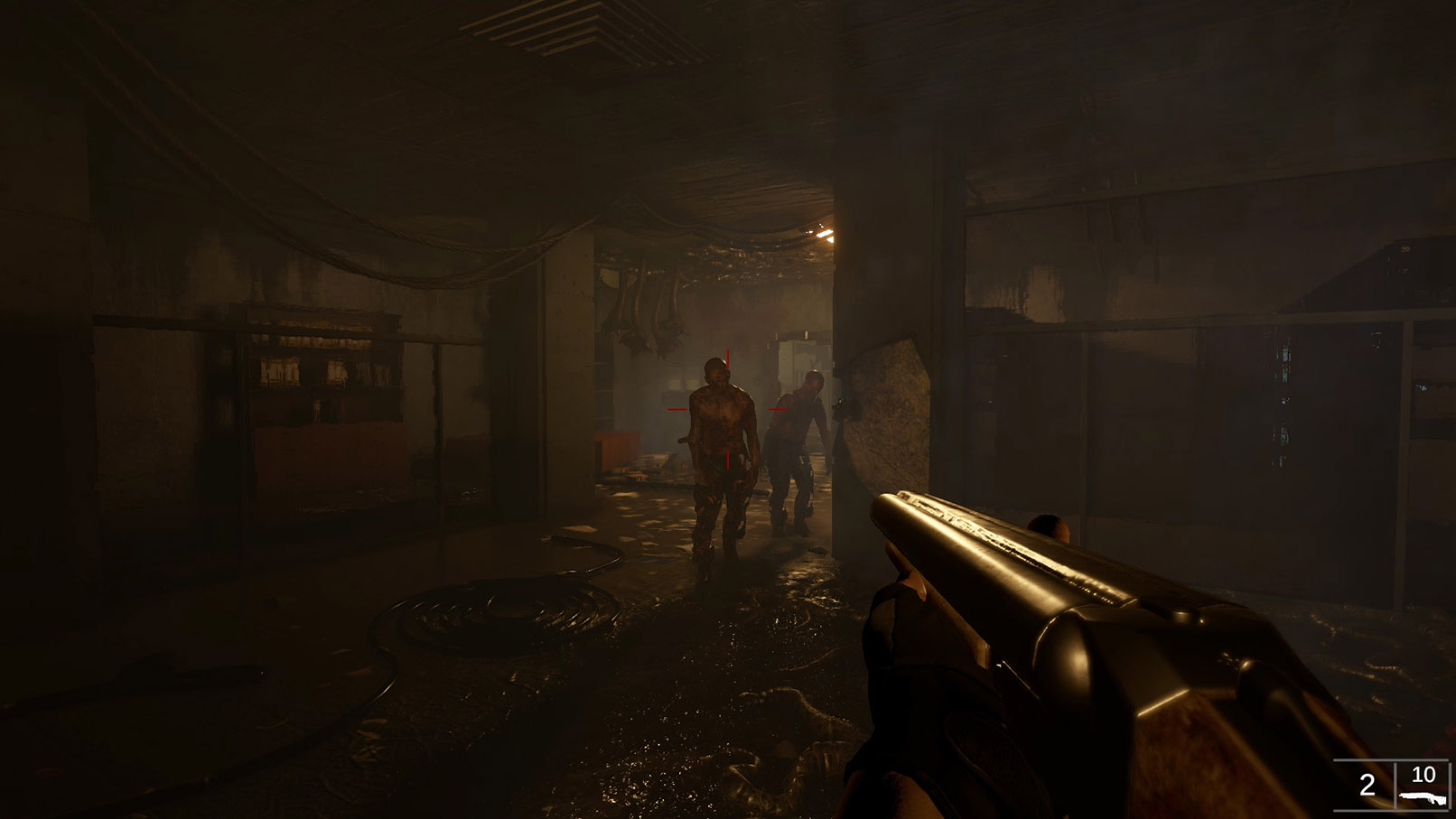 Key Features:
Resource management – While there's an abundance of weapons available, scarce ammo remains from those who came before.
Sanity – Beware of your sanity as you face monstrous horrors beyond comprehension.
Tactical combat – Survival requires cunning, as certain foes cannot be overpowered with mere firepower.
Uncover secrets in the depths – Unearth the secrets of the deep by gathering information from both the echoes of the past and the surroundings
Confront unspeakable creatures – From vulnerable to unstoppable, face off against their distinctive strategies and powers with your cunning and weapons.
Advanced combat system – Adaptive enemy AI, destructible environment, and customizable weapons.
Deep sea diving suit – Investigate both the ocean floor and the underwater stations
Beneath is being released on PC via Steam, with release dates for Xbox Series X|S and PlayStation 5 to be determined.
Be sure to check out the brand-new announcement trailer for the game below. For more info on the game, you can go to the official site here.