Baldi's Basics becoming a larger, more complete game through Kickstarter campaign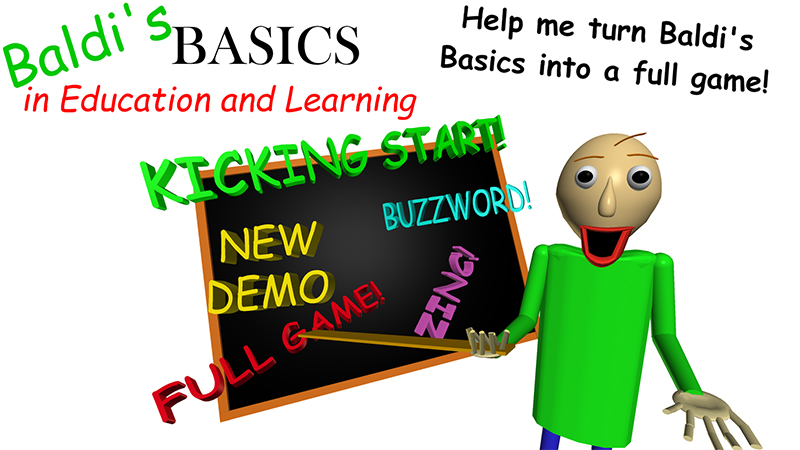 After establishing a fanbase from thousands of players and millions of views from Youtube and Twitch playthroughs, Micah McGonigal (known as "Mystman12") has started a Kickstarter to crowdfund a full Baldi's Basics in Education and Learning game. The Kickstarter, asking for $50,000, plans to expand upon the gamejam excursion into a fuller experience aesthetically reminiscent of 90s edutainment software, but with horror gameplay.
The original Baldi's Basics was a two-week project for the Meta Game Jam that attracted the attention of many through its (intentionally) crude art and sound design. Similar to "Find the Page"-esque games, Baldi's Basics was a short but very difficult experience in which players escaped a school by solving math problems and eluding multiple types of enemies, the most dangerous being the titular Baldi. You can download the original game for free on itch.io, which has garnered a 4.7 out of 5 star rating.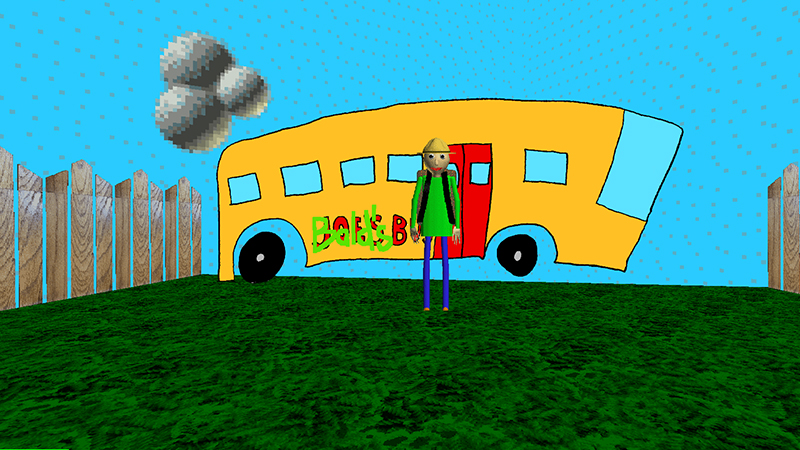 McGonigal plans for the full game to include multiple larger, randomized levels with rotating enemies that will vary up the experience. It will also provide sidequests called "field trips", one of which can be demoed here that will change the school scenery. The game is aiming for a PC and Mac release with console possibilities announced as development proceeds. McGonigal states that he wants to get into game development as a career, and this will allow him to quit his job as he works on the title over the next year and a half while attending college. As of now, the game is 10% to its goal with 4 weeks to go. You can back it here, with $10 granting you to a digital copy of the game and your name in the backer credits. The pitch video can also be accessed below.