Award-winning indie title Whispering Willows releasing on more systems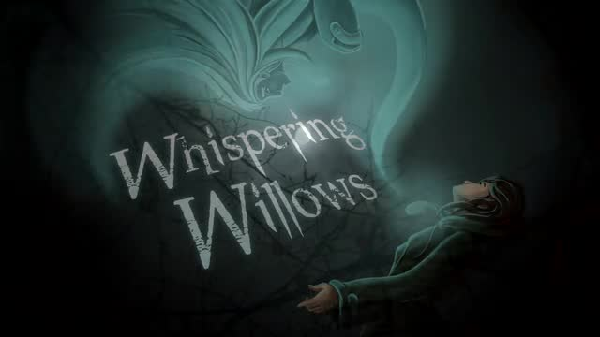 Originally an Ouya-exclusive title, Whispering Willows released almost a year ago and soon expanded to the PC platform as well. It was an intriguing, sometimes even moving, adventure game about a girl with Native American roots discovering the bloody history of her town while exploring a scary mansion and interacting with the lingering spirits of American colonists. I adored the title for its storytelling and art-style, and now this wonderful game is coming to consoles and smartphones.
It was already announced that Playstation fans would soon be able to enjoy this title on their Playstation 4 and Vita machines, but now I have been informed that it will also come to Wii U, Xbox One, iOS, and Android. To achieve this, the studio has partnered with Abstraction Games, which has experience in developing DLC for existing games and adapting them to new platforms. Some noteworthy achievements are Awesomenauts Assemble! for the Playstation 4 and the porting of Hotline Miami to Sony systems.