At The Mountains of Madness Comes to Steam Early Access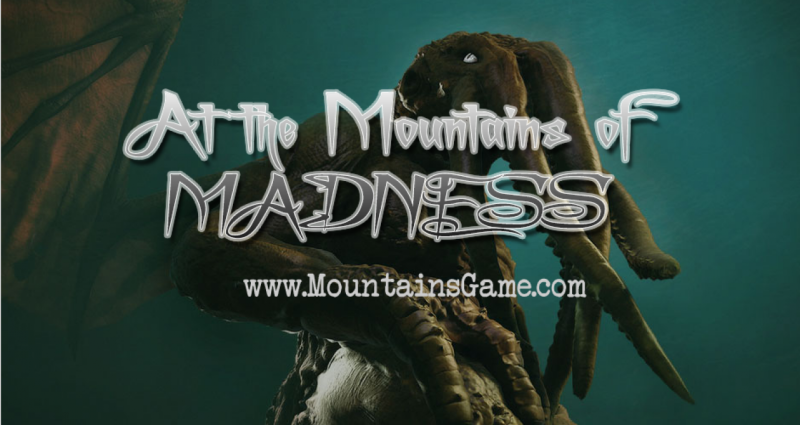 Steam Greenlight graduate At the Mountains of Madness by Spanish developer Team Clockwork has made the leap from "in development" to "early access", and is celebrating its release with a 10% off sale from the regular price of $19.99. While early reviews praise the storyline, framerate issues plague the comments section, leaving the Steam reviews with a negative tinge. Those players who were able to run the game smoothly compliment the beautiful graphics and music, and fans of Lovecraft commend the use of his actual words, instead of just borrowing from his themes. The game boasts an impressive five languages – English, French, German, Russian, and Spanish – and multiplayer capability.
Developers released a patch for the framerate issues on March 26, capping the rate at 40 and resolving most of the rate drops, which players stated were as low as 5 FPS in some instances. The game is available for Mac, Windows, and Linux computers that are capable of running DirectX11. For the best performance, the developers suggest that players should be running an NVIDIA GeForce 470 GTX or AMD Radeon 6870 HD series or higher graphics cards, with at least 4000 MB RAM available. Players can expect to see continued improvements in the game through 2016, with a full-scale launch date expected by 2017.