At one point, Naughty Dog feared The Last of Us would ruin their name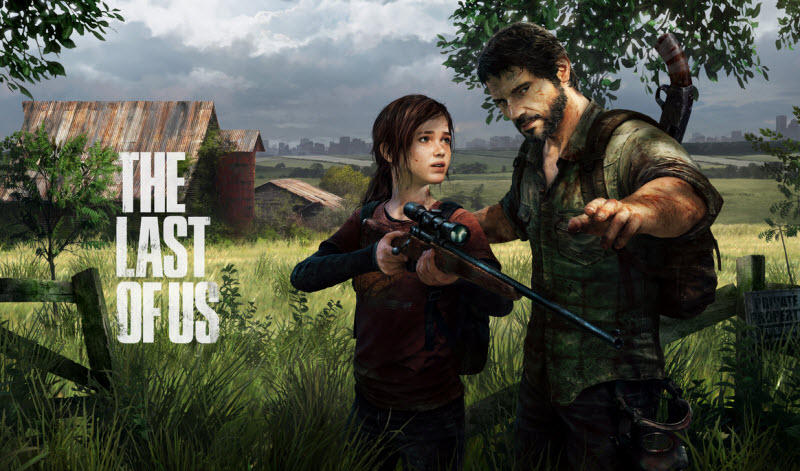 The Last of Us is considered one of the crowning jewels in gaming. It's a game that gave us a post-apocalyptic story that felt very human, with the focus being on characters instead of all-out action. Its formula proved to be a success, and it has gathered many, many awards since the year of its release. Well, did you know that at one point, Naughty Dog wasn't too sure the game would live up to their brand of quality?
In a roundtable video gathering a group of developers, the game's co-director, Bruce Straley, stated:
"We thought we were going to ruin the name and image [of Naughty Dog] that's been so heartily built for years with blood, sweat, and tears. We thought we were ruining Naughty Dog's image."
The game's other director, Neil Druckmann, joked about how they thought the game would be the "downfall of Naughty Dog." It seems that a lot of the issues the team was facing had to do with the game's mechanics. But then, in a huge turn of events, the game ended up surpassing all those prior concerns. And now, The Last of Us is considered one of the best games not just on the PlayStation 3 (and 4), but also of all time.
[Source]