Asemblance Episode 2 Sneaks Into Production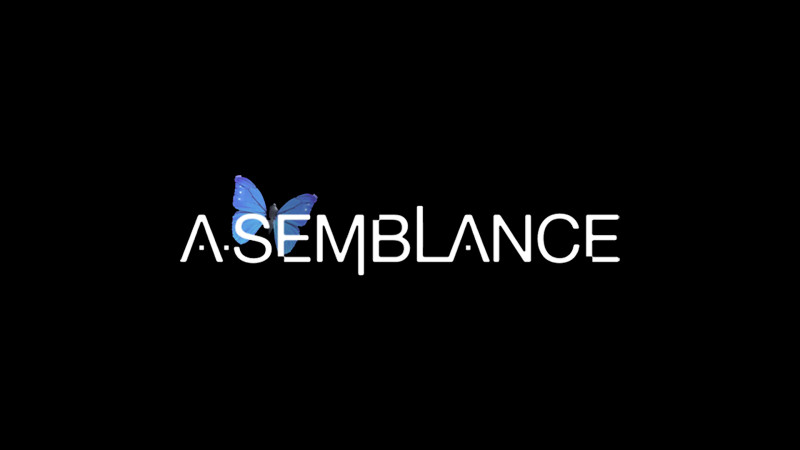 It is not often that a game leaves fans wondering whether it will have a sequel. Most games either wrap up entirely or leave huge plot gaps that practically spell out 'to be continued' as the credits roll. Indie developer NiLo Studios managed to wiggle into that space between the two nicely with their esoteric art-house debut Asemblance. The threads of the plot remained frayed at the end, but felt intentionally unresolved. The endings were open to interpretation, and fans were happy to debate dozens of theories about the plot and its truth, and speculate whether the team would make more episodes in the same vein. We can now confirm that the answer to that last question is yes, and the next episode is coming fairly soon.
The staff at NiLo were kind enough to grant us an interview, which will be posted in full tomorrow on our site. Some tidbits are just too good to keep to ourselves, though, so we'll go ahead and tell you this: Asemblance Episode 2 has entered production, after an autumn full of pre-production work by the developers. There is not any further information on the plot or setting of Episode 2, and we do not have a release date from the team yet. Given the speed with which the first episode was released after its initial announcement, and the fact that Episode 2 is already in production, I don't expect to be waiting long.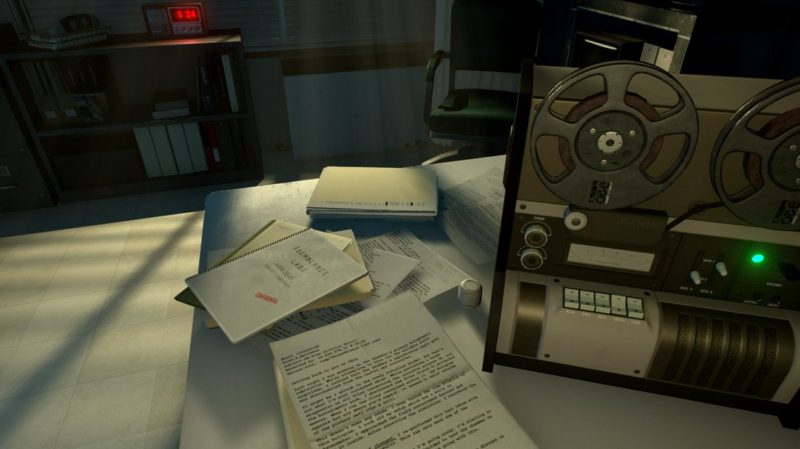 "We are just in production on Episode 2 and some of it is teased in Episode 1. It's a spiritual successor, with some of the same features and designs, but we are always looking to push ourselves to enhance the experience anyway we think fits and can afford," says writer Eric Raab. "Episode 2 will be focused on a more conclusive base story to resonate better for casual gamers but still be rife with open questions and puzzles only engaging in the endgame can answer."
The episodes are meant to be an anthology, with each episode focusing on its own contained story. The episodes will loop back onto information from other episodes, but players will not need to have any knowledge of previous episodes to enjoy the latest release in the series. This works out well for players who will be joining the ranks in Episode 2, since the team plans to make the game slightly less grueling for casual players, while remaining true to the core design of Asemblance. Until more information is available, new players can join the forums on Steam and Reddit and start making friends. The developers were very intentional in making a game that encouraged community and teamwork, and Episode 2 will maintain that ethic. On behalf of the players of Episode 1, welcome to the neighborhood.