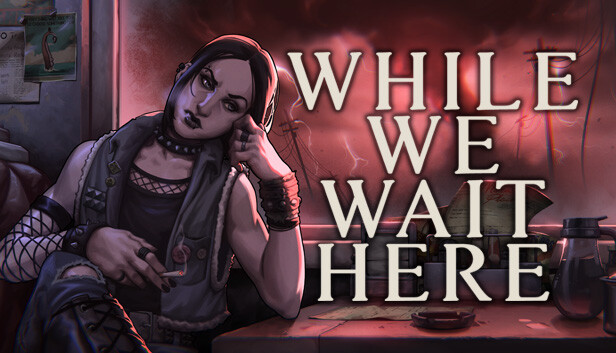 While We Wait Here is a game about managing a roadside restaurant as the world goes to Hell outside. The game is being developed and published by Bad Vices Games and is in development for PC and is due out in 2024.
The equilibrium of an ordinary working day is shattered when news of an impending catastrophe is broadcasted. Now looming over the characters is the catastrophic threat of the end of the world.
At the diner, some of your customers seem to ignore it, blinded by their own problems they play the whole thing down or even refuse to believe it. Others welcome it as punishment for what they have done in their life. As you wait inside the diner, listen to their stories and offer them food for thought.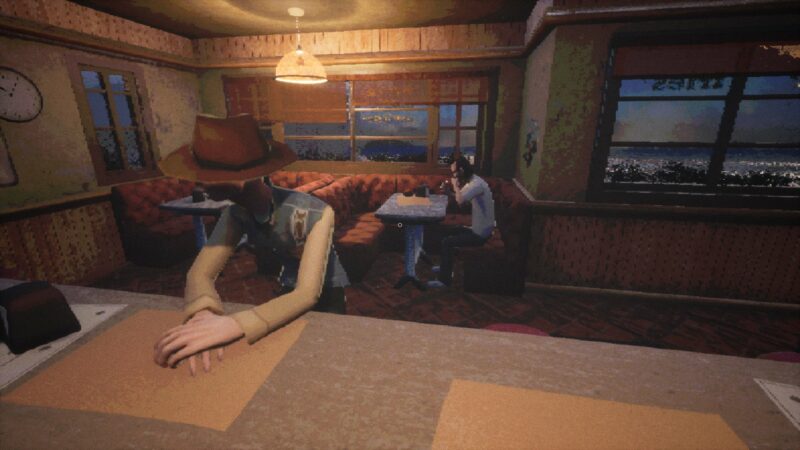 FEATURES:
Talk to customers in your diner about the impending end of the world and help them make choices as you grill burgers, cook fries, flip pancakes, and wash the dishes.○ A psycho-horror with multiple endings in which you try and solve your troubled customers' varying problems.
A meditative experience with no game over, where there is no right or wrong, and where each choice is yours alone.
Dozens of unique first-person interactions.
Faced with death, observe the range of human dynamics from behind a counter.
Fully voiced-over characters.
You can watch the Official Reveal Trailer for While We Wait Here below.