Anthology of Fear Playable Demo Now Available On Steam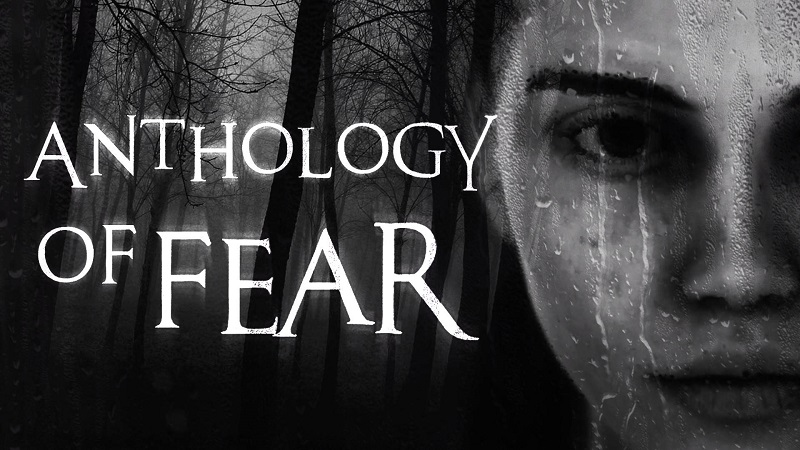 The upcoming psychological horror anthology game from RG Crew and Ultimate Games S.A., Anthology of Fear, has been silent for a while since it was announced last year, and now the silence has been broken with some new announcements as well as a playable chapter from the game.
The first part of the announcement is an updated release date since the game obviously did not meet its original goal of launching in the first quarter of 2020. They've now said it will launch sometime in the second half of the year instead. It will first launch on PC, with a Nintendo Switch version still slated for some time afterward.
The next part is a new trailer for the game, which you can watch below, showcasing 9 minutes of gameplay footage from the prologue chapter. Alternatively, you can head over to Steam and just play the prologue of one of the game's three tales for yourself. This playable chapter will give you a good 30-45 minutes of gameplay and a strong taste of what's to come when it launches.
The lead programmer on the project had the following to say about the playable section:
"Anthology of Fear: Prologue allows you to check out part of the first story for free. Each of the three stories will be radically different from the others. This means both differences in terms of mood and location, but also main themes and the gameplay itself. Fear is not unambiguous, it can have very different faces, which Anthology of Fear will clearly demonstrate. There is no place for weariness here, and the whole experience will be very diverse"
Let's hope they don't see any further delays as the year goes on and we can get our hands on the full game sooner than later. We'll stay updated on any further developments as we near the end of 2020.