Amnesia: Collection Out Now on PS4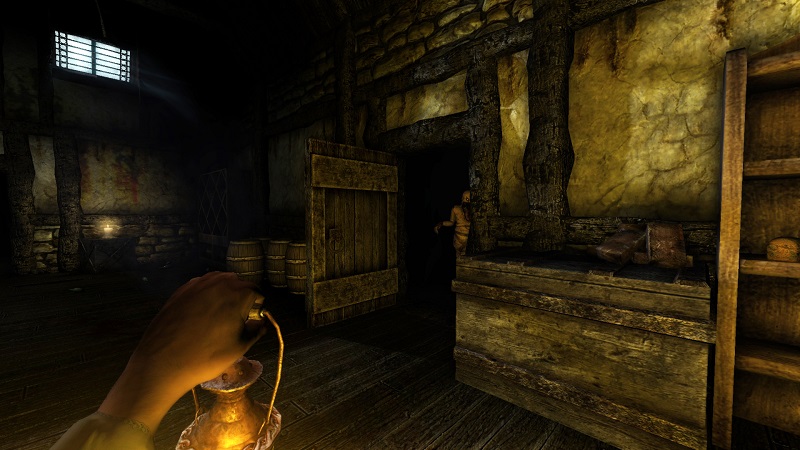 The Amnesia: Collection — a set that contains both Amnesia: The Dark Descent (with Justine DLC) and Amnesia: A Machine for Pigs — is now available on PlayStation 4 digitally via the PlayStation Store. This release marks the debut of both games on a console.
Frictional Games' Amnesia: The Dark Descent influenced indie horror for years following its release. It's a classic in its own right, and a solid horror game to this day. Its sequel, A Machine for Pigs, was received less positively by fans of the first due to developer The Chinese Room's more psychological / philosophical horror direction, but it's my favorite of the two.
You can own both games on the PS4 today for $29.99.