Amnesia: A Machine For Pigs releases some (very dark) new screens
The Chinese Room have been awfully quiet about Amnesia: A Machine For Pigs, which is approaching its supposed release in Q3 of this year. We haven't seen too much about the title either, but that should be fixed today as they have released a few new images to wetten people's appetites, and-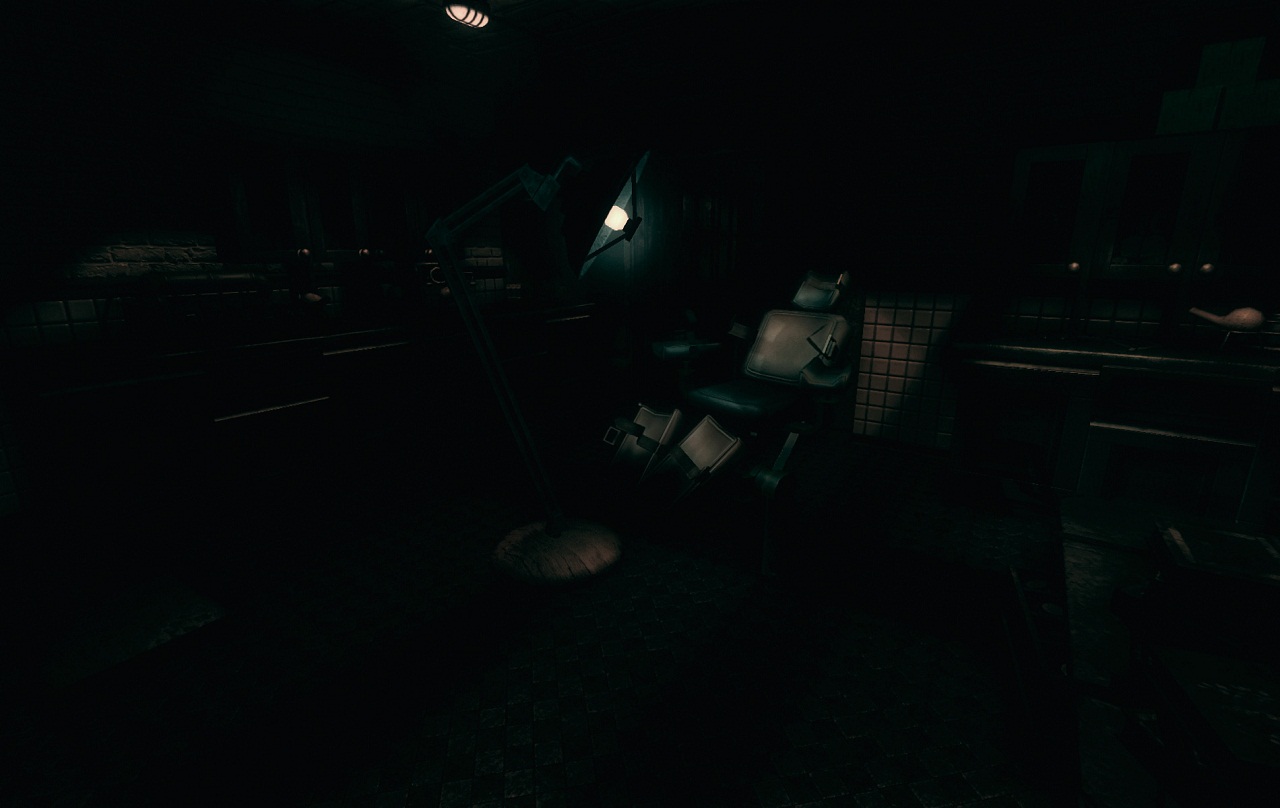 Huh, guess I better turn my monitor's brightness up. The Chinese Room have made a name for themselves creating detailed graphics and environments for their games. While not for everyone, Dear Esther was a gorgeous game, so to see them take on the disturbing imagery of a game like Amnesia is exciting to see what they're cooking-
…Is that a street? I can't see anything. I had to go to the image manually and brighten the contrast to even see the truck in the image:
Anyways, while it may not look leaps and bounds better than the original game, Amnesia: The Dark Descent, the added detail and different environments help set it apart and impress of how much intricate detail they put into the game-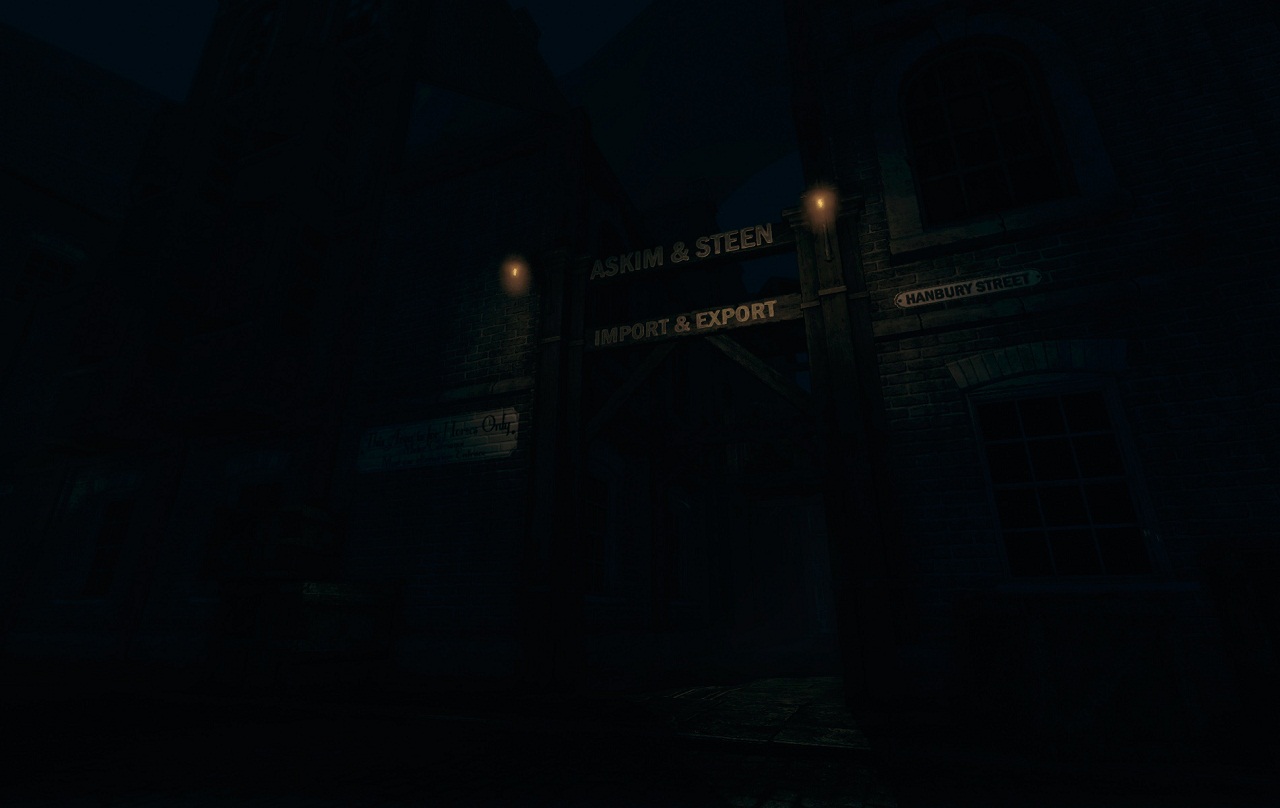 -That you can't see. No, I'm serious; There's more than just a floating sign in this photo. If you turn up the brightness, it looks like this:
See, the added detail helps bring the environments to life. It also seems to be set in a bit more of a modern era than its predecessor, which might make sense with the machine theme the game has. It's also interesting to see a variety of locations present here, including the much alluded outside and town locations, which raises the question of why this town seems so abandoned. There's probably a reason, but our main character probably just forgot it. Well I-
-Think that dark games don't translate that well into screenshots. While you can see details if you click the pictures for their full details, and I'm sure some with brighter monitors than I can see the images just fine, god damn are those some dark images. The environments are actually really detailed and interesting looking, but it's almost questionable how much of this you may be able to see in the game if these screens are anything to go by. Now darkness does play an important role in horror, don't get me wrong, but so does light, which at least in these screens, seems to be lacking.
Regardless, we'll keep you updated with Amnesia: A Machine For Pigs news as it releases.
[Source]