American McGee's Grimm passes Steam Greenlight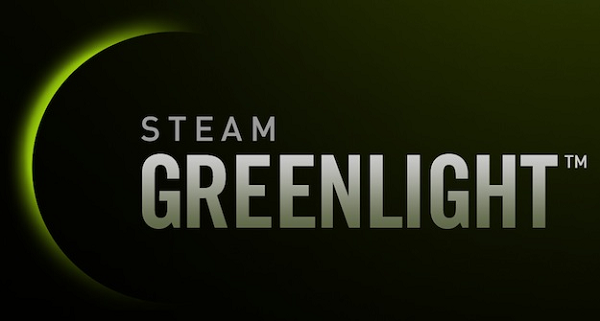 25 games have ventured through the trials of the Steam Greenlight process and emerged victoriously, which means we can soon expect them to appear on the Steam platform. One of those lucky survivors is American McGee's Grimm, the episodically-released series of adventure games in which a dwarf named Grimm exposes the dark origins of the whimsical fairytales we were all told when we were kids.
Other horror-related titles that made it through the service are: U55: End of the Line, a Lovecraft-based survival horror game set in a German metro station, Postmortem: One Must Die, in which you play an agent of death and can affect the stability of a conflict-torn nation, and Zombie Tycoon 2, which kind of speaks for itself. There are also some other interesting titles, such as the action-platformer Valdis Story, the visual novel Higurashi When They Cry and Long Live the Queen, an RPG about the troubles of ruling a country.
This is a pretty exciting batch with some really intriguing gems hidden inside, so let's hope all these games will appear on the service soon!
[Source]