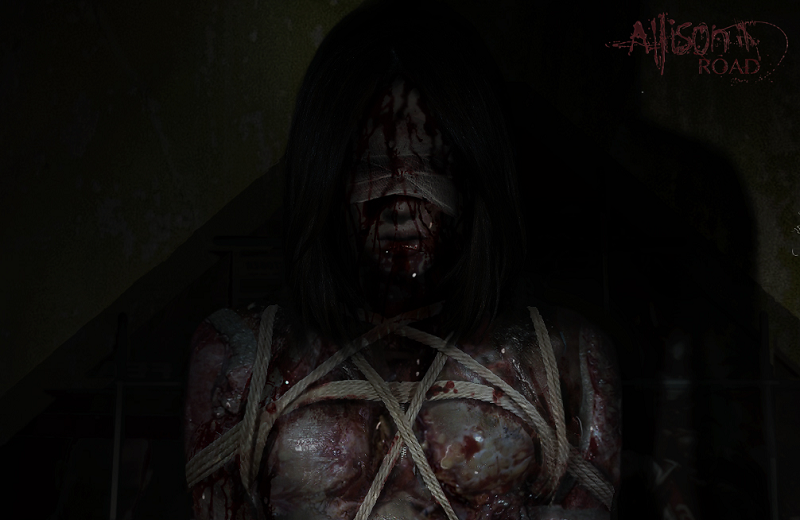 The Allison Road Kickstarter campaign has been cancelled with nearly 50% of its goal reached. Why? Not for any horrible reason. Don't worry, the game isn't that P.T. inspired. Developer Lilith Ltd. has found a publisher in Team17, meaning they no longer need crowdfunding and the game will be brought to life via a company that believes in the project.
Lilith Ltd. states that Team17 will support the game financially and offer them"unhindered creativity". And despite the closure of the crowdfunding campaign, Lilith Ltd. will be looking into a way for fans to continue to be involved in the project, with available merchandise and the ability to provide some degree of creative input. This news comes shortly after Allison Road's forest environment was shown for the first time, revealing the game's scope would not be limited to one home.
Rejoice P.T. / Silent Hills fans – Allison Road is coming.
[Source]