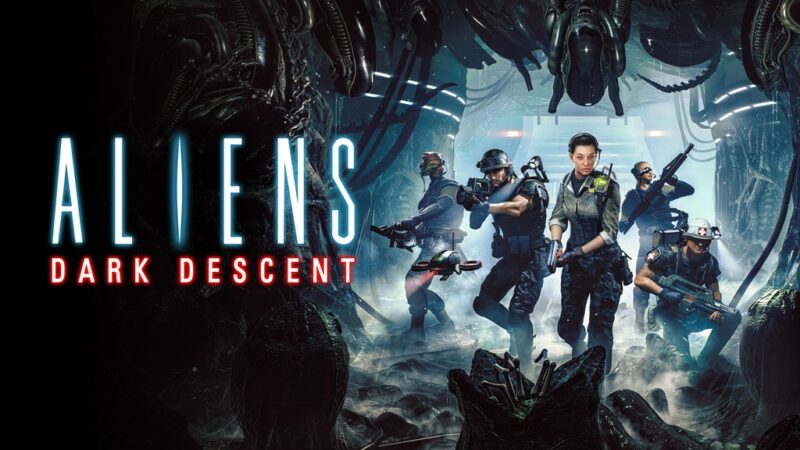 Today, Focus Entertainment and Tindalos Interactive, in collaboration with 20th Century Games, are launching digital and retail pre-orders for Aliens: Dark Descent with a thrilling new trailer.
The strategic, real-time, squad-based tactical action game set in the iconic Alien franchise will be released on June 20th on PlayStation 5, PlayStation 4, Xbox Series X|S, Xbox One, and PC.
In Aliens: Dark Descent, the horrors, and wonders of an authentic Alien narrative unfold through a cinematic campaign full of sinister secrets, iconic Xenomorphs, and brand-new threats. In the game, players command a squad of hardened Colonial Marines who must stop a terrifying Xenomorph outbreak on the planet Lethe.
A range of tactical abilities come into play as you recruit, level up and command a squad of Colonial Marines in real-time and as one unit with intuitive controls on both keyboard/mouse and controller.
Any command issued over comms is swiftly obeyed by the Marine best equipped for the situation, according to their abilities and equipment. Players will need to use their wits to navigate expansive, persistent, and reactive levels. However, each Marine's vitals should be monitored cautiously, since death is permanent.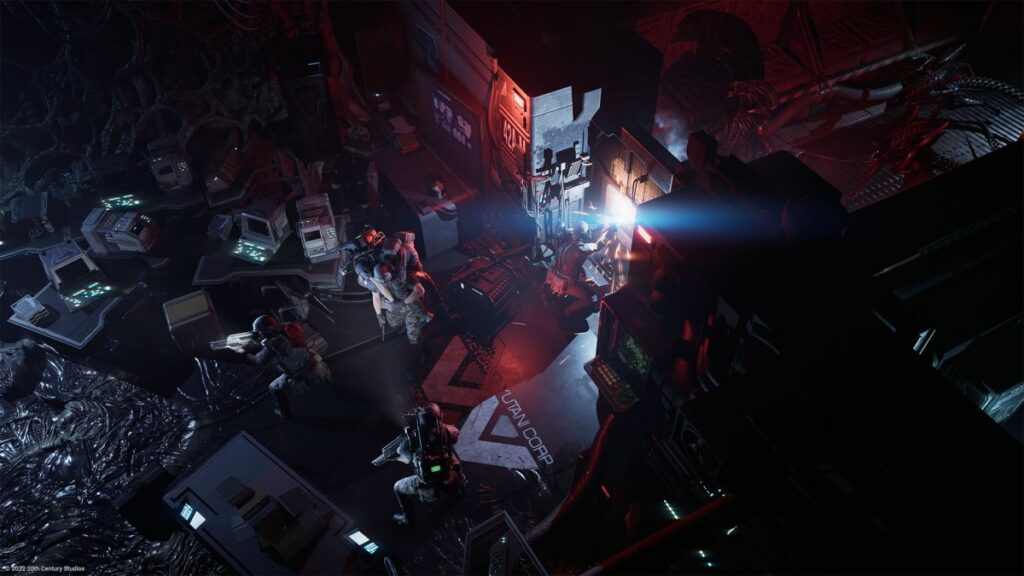 Face off in a gripping original Alien story against iconic Xenomorph creatures ranging from Facehuggers to Praetorians, Alien Queens, and many more, including rogue human commandos and a brand-new threat unique to this Alien storyline
Lead strategically and change squad tactics from mission to mission, carefully managing your soldiers' health, resources, and sanity, to avoid permanent team losses and mental breakdowns
Forge unique paths for survival in a persistent world, uncovering shortcuts, creating safe zones, and setting up motion trackers to stay one step ahead of these creatures
Assemble and level up squads composed of 5 starting Marines classes, with dozens of specializations, unique abilities, and weapons.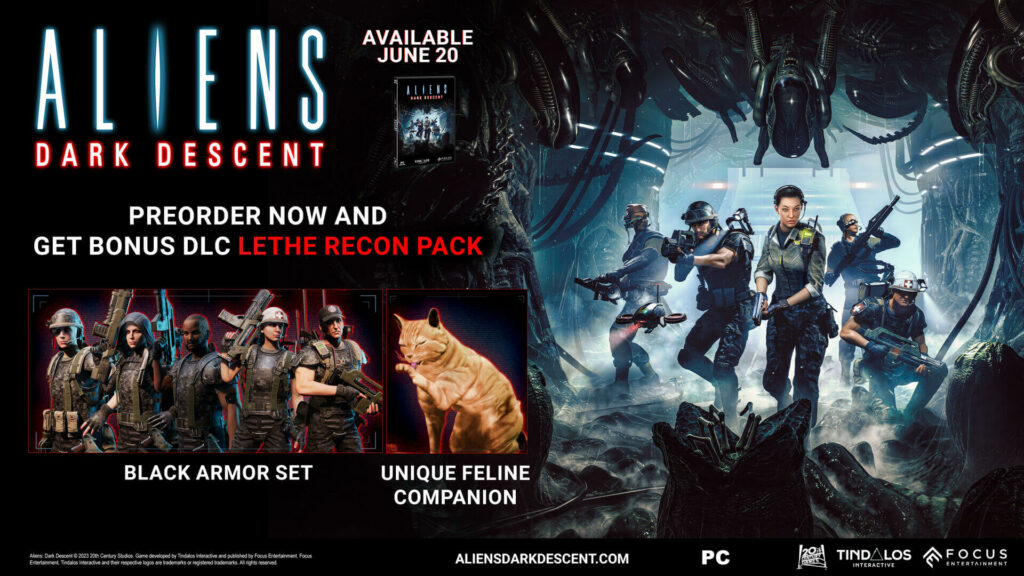 You can pre-order Aliens: Dark Descent now to get the 'Lethe Recon Pack' which features an exclusive black Armor Set for your squad of Colonial Marines and a unique feline companion to liven up the decks of the Otago spacecraft.
Aliens: Dark Descent slithers onto PlayStation 5, PlayStation 4, Xbox Series X|S, Xbox One, and PC on June 20. Digital and retail pre-orders are open for all platforms. For more information, you can visit the Focus Entertainment website.
Be sure to check out the new Pre-Order Trailer for the game below.