Alien: Isolation patch recalled for PS4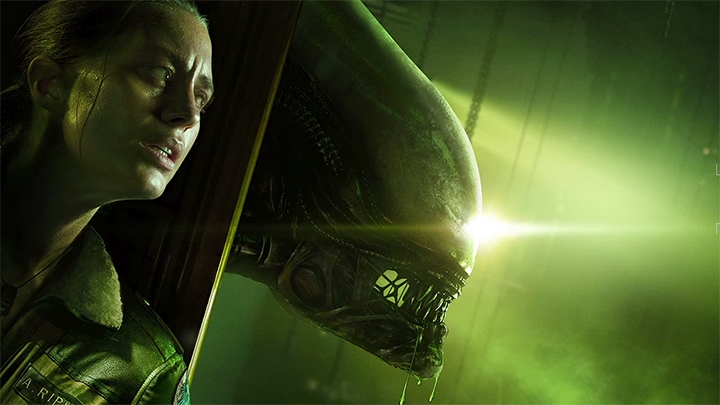 Creative Assembly, the developers behind October's fantastic Alien: Isolation, have pulled their recent patch for the game on Playstation 4 due to unintended glitches. The issue came to light as people found themselves having problems playing through the game's fifth chapter.
Creative Assembly's official notice stated: "We're currently working with Sony on a fix and will have that available as soon as possible."
Not to fret though, as a sign of acknowledging consumer frustration they have since removed the patch so people can still play it until Creative Assembly gets the kinks worked out. If you own the disc, just delete the latest patch, however if you bought the digital copy you will have to reinstall the game. It's a small inconvenience, but it's notable that the developer is taking steps to rectify the issue rather than abandon their fans, (*cough* Silent Hill HD Collection *cough*). Keep checking back for any new information on the patch release date.