Alien: Isolation may be coming to Linux and OSX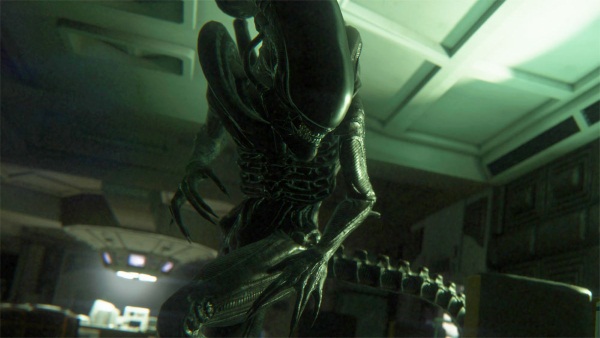 Alien: Isolation has been out on PC for close to a year now, but only for the Windows operating system. According to steamDB though, the game may be ported to Linux and OSX soon.
Various mentions in the SteamDB suggest the game is going to be on both operating systems soon. Which is a good thing because no one should miss out on this game. No release date or definitive answers as to when the port will be available though of course.
[Source]