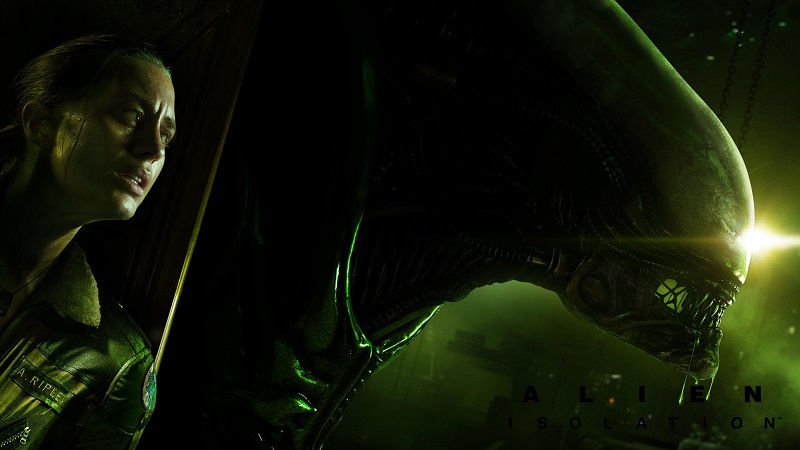 This video game will kill you dead.
The surprisingly amazing Alien: Isolation released back in 2014 when VR was still in its infancy yet was demonstrated at multiple tradeshows by developer Creative Assembly with VR support. Upon release, that support was switched off for whatever reason and players had to settle with being terrified in just 2 dimensions. No longer, folks.
Reddit user Nibre_ has released the first version of his MotherVR Alien: Isolation mod for the Oculus Rift, enabling basic seated play VR support for the game. The mod is as simple as a dropping his custom .dll file into the game's installation folder. The mod is still in alpha but based on the comments, it does its job well. Vive support is coming as well.
You can download the mod here and send a tip the creator's way if you appreciate the project.
[Source]