Alchemilla Source Mod Nails Silent Hill's Look and Sound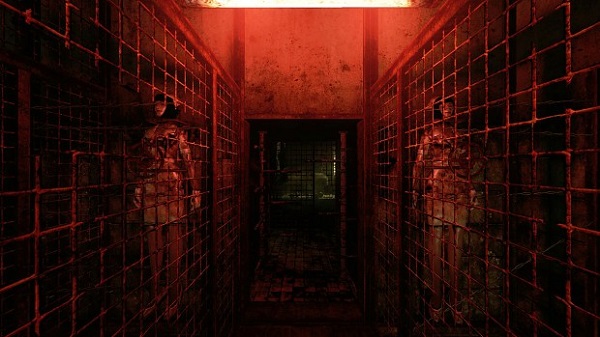 The Silent Hill Alchemilla Source mod has been in development for several years by modder White Noise. As of two days ago it is now fully released and available for free download on ModDB.
Taking elements from the series and mashing them together to create an adventure title with no combat and only puzzles, the Alchemilla mod feels like a really well put together tribute to the series. From its sights and sounds, which are mostly ripped from the games themselves, the mod creates an effectively creepy and Silent Hill-ish atmosphere for free.
I played the mod for a little while and I can attest to its quality. Various locations from the games are recreated and new areas inspired by scenes from throughout the series appear. Seeing as how P.T. hasn't dropped on PC (Konami, please), this will have to do for all you folks itching for some new Silent Hill material.
[Source]