Albino Lullaby: Episode 2 Finally Revealed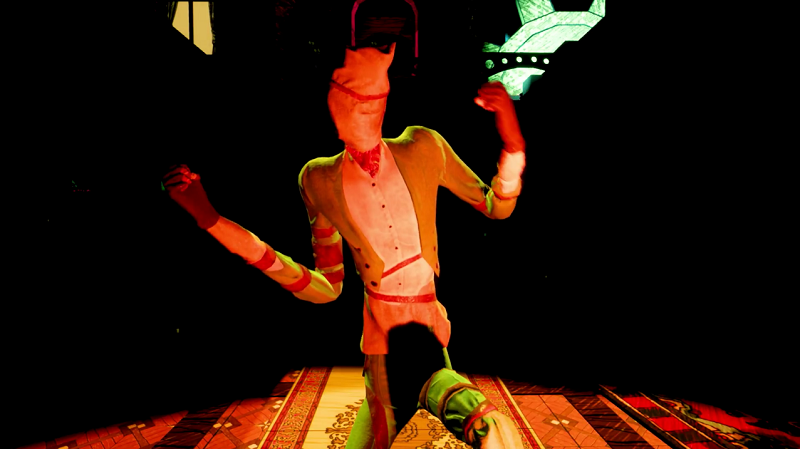 It's been a long time coming, with its original release date set only a few months after the first episode, but today we finally have info regarding Albino Lullaby: Episode 2. Developer Ape Law has announced that Episode 2 of their psychedelic survival horror series will release on March 22! It's also got a new title: Alice's Lullaby.
The studio has teased the second episode's reveal for months via obscure tweets regarding sea-life and such, and today we have a proper release date and a new trailer to ogle. In the trailer, an young girl named Alice meets a charismatic but probably not very sane "man" — another "child" of the monstrous Mother. If you played the first game, you'll know that children don't do so well in this nightmare underground "family". Adopted members must accept their "new flesh" as they're twisted into new inhuman beings. There's no gore in Albino Lullaby, but it's a pretty unnerving body-horror narrative with delightfully mad characters. I loved my time with Episode 1.
Albino Lullaby: Episode 1 is currently available on PC with Oculus and Vive support. Alice's Lullaby: Albino Lullaby Episode 2 will have VR functionality out of the gate. Instead of being standalone, the new episode is $10 DLC for the first game, which you should check out as soon as you can.